TH E K ILL ING J OKE PRE O RDE R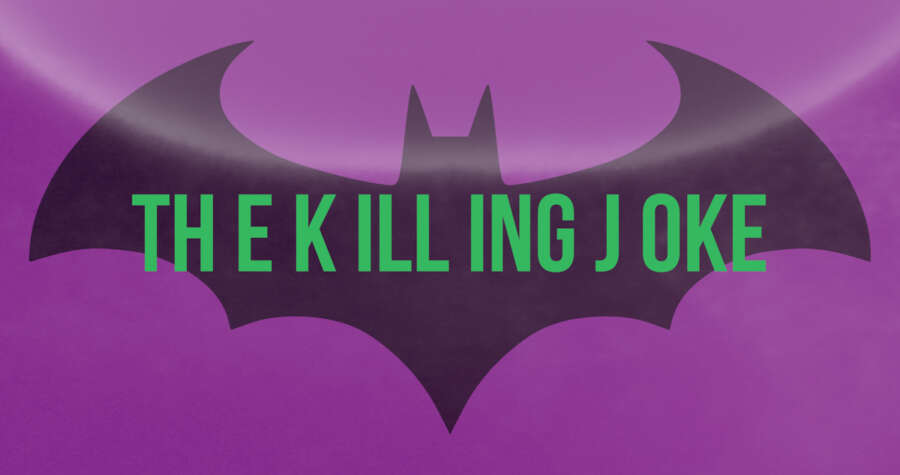 In less than a week, pending no one gets sick, or some act of God creates a hurricane that destroys LA (I write this ironically as LA is currently being flooded)… I will be filming The Killing Joke.
Ashley Lane is back.
3 day shoot (biggest of my career), 7 actors/actresses, multiple professional makeup artist on set, multiple sex scenes, tons of cool costumes and the most expensive film shoot I have ever done. It might in fact be the most expensive film ever made in the American Superheroine fetish film market (Giga fanboys put down your keyboards).
And with that level of cost and production: the film will be the most expensive one I ever marketed to you, my audience.
This film is what will be among a new category of SHL films called Black Label
The idea is to increase production cost 2-4x times to create unique films unlike anything we have seen before
And considering the amount of customers who enjoy this kind of content doesn't grow significantly the only way to accomplish this is with increasing the cost of the film itself. Before you kill me in the comments – just know that Black Label films will not be the norm. I can realistically only produce two of these a year and even that might not be possible. Black Label films will be sure bet characters – Iconic characters like Wonder Woman, Supergirl and Batgirl in expanded storylines that are not possible with the traditional production you see in the market.
Therefore, I want to encourage and reward those who get in early.
Preorder Benefits
If you don't own the Prison, you get a free copy (just email me after you preorder Killing Joke if you want it)
The sooner you preorder, the cheaper the film will be (pricing will increase as we get closer to release)
Behind the scenes content will be provided to preorder customers only
More violent scenes will exclusively be provided to preorder customers and removed from standard version of film
Preorder customers will receive three options of the film: violent extended edition, less violent extended edition and standard release more streamlined edition
Longer, extended sequences will be preorder only as final public release will be trimmed down for a better traditional viewing experience (shorter runtime would make standard release more 'streamlined')
If alternate endings are filmed (no promises) both will only be provided to preorder customers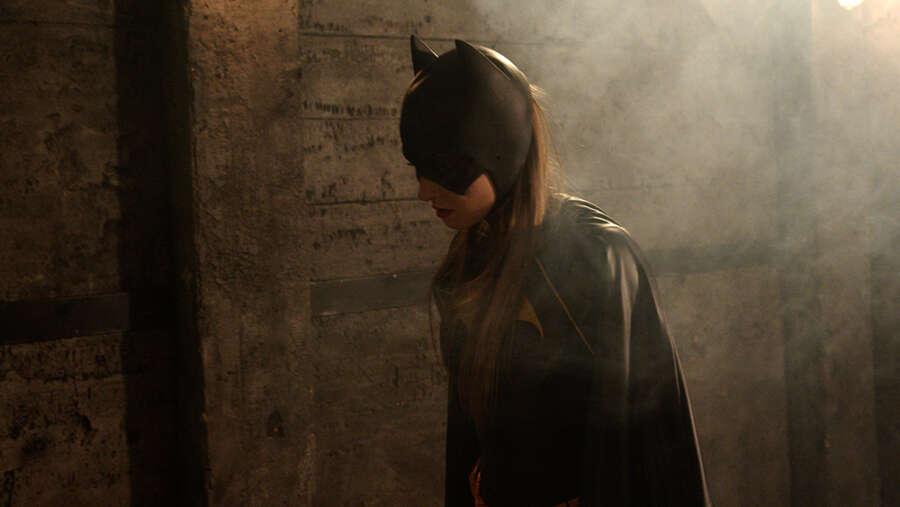 Pre-order edition of the film will be available for one week after official release of the film, granted at a very high cost
After that – preorder edition and the extra content available with it will never be sold again
Consider this: The Prison was shot from a one day shoot. If I can remember it correctly the preorder edition of The Prison was 1 hour and 20 minutes long. The Killing Joke will be a three day shoot. I estimate the final product with preorder benefits will contain at least 2 hours of content, if not more. These are rough estimates as there is no way to predict the outcome of something I have yet to film given especially that I have never shot three days of content for one film.
The standard version released one week after will most likely be around 1 hour and some change, favoring a faster flow so it doesn't drag for those of you who aren't looking for an overwhelming experience.
Between now and the release of this film (roughly March), my life will orbit around shooting and editing this film. Things like customer service will become spotty, discussions about other future shoots will not be embraced in email or comments, my life as I live and breathe it will be for Batgirl only.
If anyone wants to add a generous contribution to the film to encourage certain kinds of content (aka $500+ offer) you have one week to do so. Fair warning though – most offers will be rejected if they clash with what I would consider to be the more important objective – pleasing the Batgirl fetish community first and foremost. January 15th is cut off for any offer.
In case anyone needs clarifying these things will not be happening in the film
No pantyhose on Batgirl
No pantyhose under the batsuit
No white panties under the batsuit
No changes to the costume
I will do my best to show some stills and things within this month so for anyone who just cant buy something without a preview – I will try and get you a little looksy before the price goes up in February
BATGIRL PRICING
Preorder January Cost: $80
Preorder February Cost: $90
Week Of Release: $100
'Week After' Pricing (Standard Edition): $80
Estimated Release Date
Late February (probably unrealistic)
March
http://superheroinelimited.com/batpreorder
Final Warning: If you didn't like The Prison, please do not buy this preorder. The vibe will be dark and violent.
---
The Bat Sale
Lets call it what it is – The cost of making the Killing Joke this month will drain my finances dramatically. In order to level the ship, I figured we would have a SALE! Pass the benefits of my misfortune onto you!
All 2021 films are on sale for $20
The END of SHL is on sale for $20
Black Canary is on sale for $25
Claire Irons Polaroids are available to anyone who'd like to have them
The whole Uninvited collection is on sale for $15
This sale will close at the end of January, so get some discounts while they are here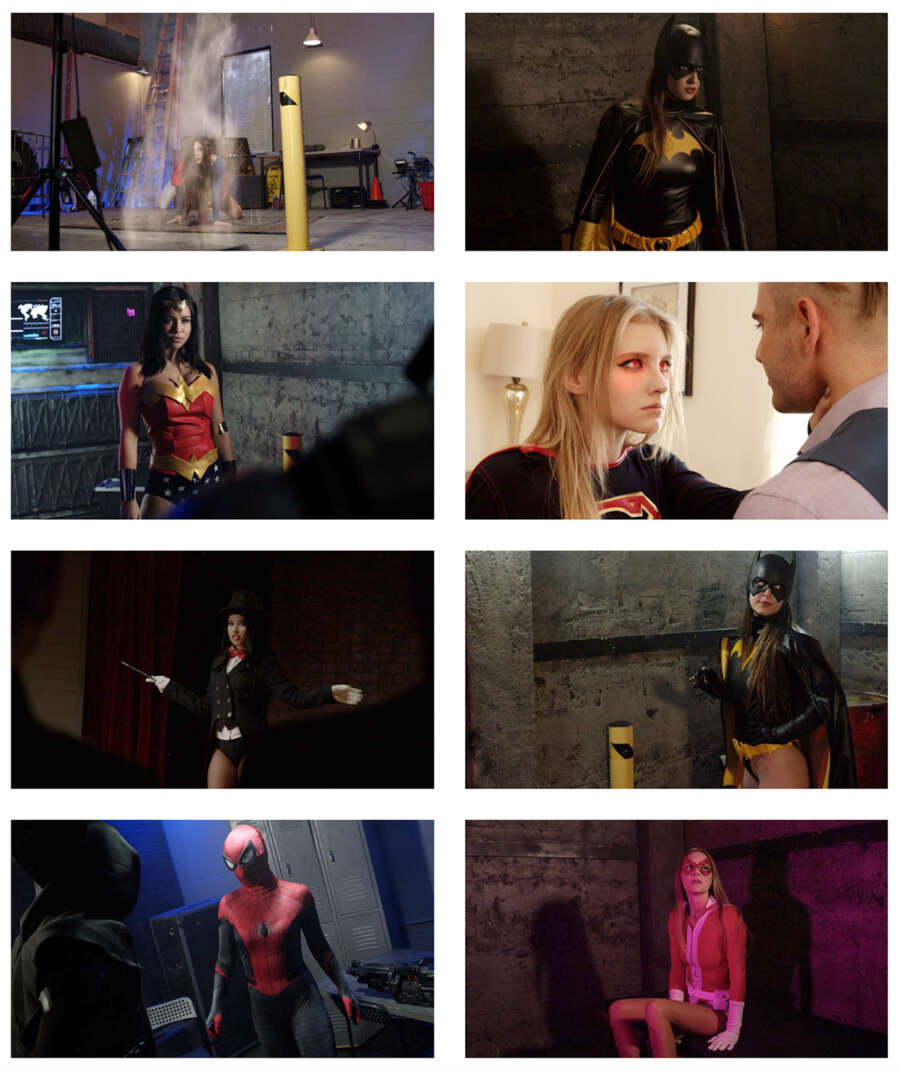 Love yah,
Damien Woods