The Doll Squad 4 "Seeking and Destroying" from Lady2fight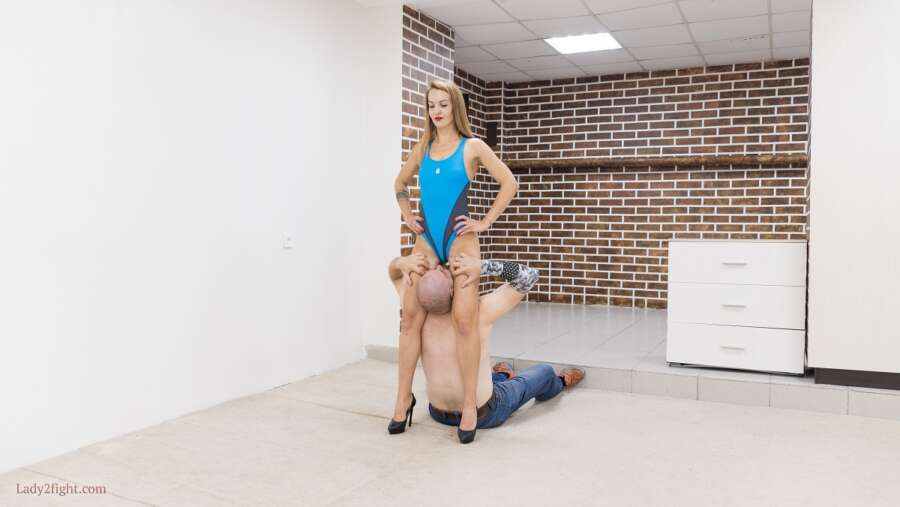 The Plot: The Doll Squad is a "female Special Forces team" led by me Lieutenant Lora, I'm who personally select and trains my girls. My female Special Forces team is specialized in strike tactical operations, extracting information, infiltration, and target elimination specialists, my female Special Forces don't need guns, our feminine charms mixed with our fighting skills make us the most lethal weapons that nobody would dare to face…!
My girls sergeant Rita and corporal Sonya are on vacation and I haven't my sidekicks to help with one mission, so I did visit an old friend lieutenant Nancy, she and I did form the first Doll Squad team, so we going to remember our old times when we kicked ass, and our mission is to find a mercenary gang and eliminate to everyone, no prisoners so I call it operation "Seeking and Destroying".
Custom clip request.
Product length: 25 minutes
Purchase this video at Lady2Fight