"The Hard Way" From The Battle For Earth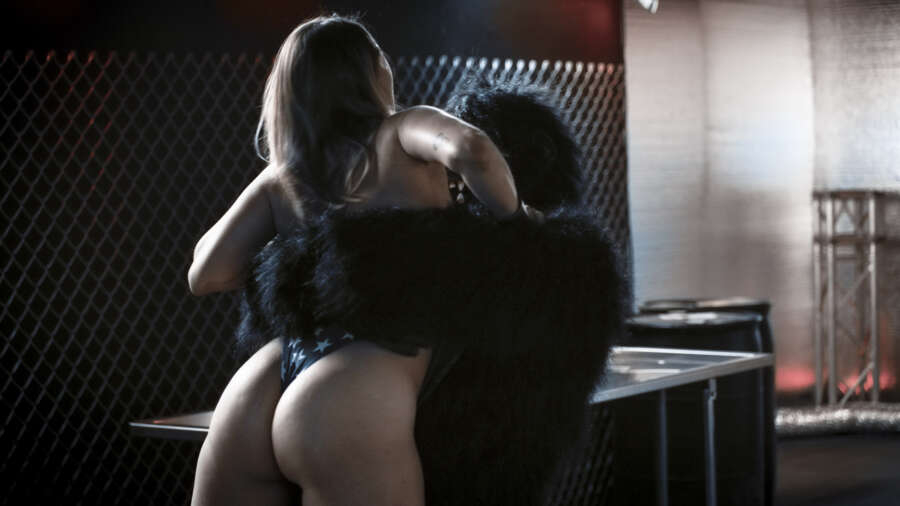 Note: You'll find 2 files. One is what I consider the "public" release as it contains more SH and less customer specific requests. The other file is similar but contains a different middle section specific to the customer's requests. Both stand alone but share 18 minutes of the same content. The remaining content is different for each. There is a total of over 34 minutes of fresh footage between both copies.
Contains: 1 on 1 girl/girl combat, 1 on 1 girl/beast combat, face punches, belly punches, kicks, back-hands, slaps, headbutts, low blows, uppercuts, hammerfists, bear hug, 50 gallon drum used as weapon, chloro, costume transformation, chokehold to KO, full nudity, hose on with civilian outfit, extended scene of hose and outfit being put on, civilian outfit and hose ripped off, forced O from vibrator, live stream of forced O
Synopsis: Wonderous Woman follows up on a tip claiming potential animal abuse. She's greeted by Vixen who has no concern at all for WW's investigation. It's clear things aren't on the level and WW attempts to take Vixen in. Try as she might though, WW can't best Vixen physically. She's so much stronger than intel indicated. Worse yet, Vixen has a very angry pet just waiting to be let out of it's cage. It becomes clear both Vixen and the pet have received experimental enhancements. WW realizes she's in way over her head but it's too late. Will she even survive?