"The Parolee 4 Part III" from TheRyeFilms
The Parolee 4 part III (TheRyeFilms.com custom order)

The Brothers continue their vicious and humiliating domination of Superia while she desperately searches for a way out. The Brothers decide to film their conquest of the gorgeous heroine and turn a profit while making Superia into the most famous home video porn star of all time. Every position and thrust is captured while the former protector of Capital City can only moan and scream in protest.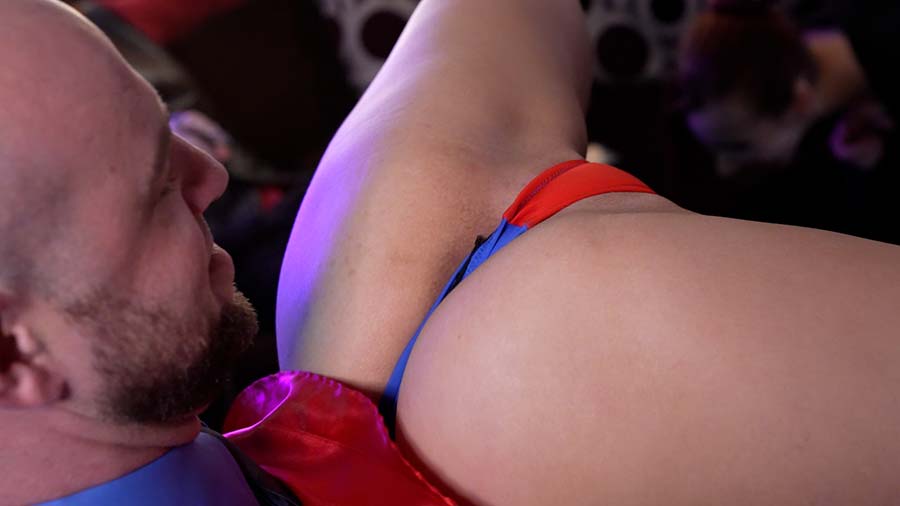 This movie contains beatdowns, forced orgasms, sim sex with a variety of positions, BJ,  back breaker, bear hug, Ahaego Face permanent ending, forced kissing, lap dances, groping, body and mind control, and more!
Purchase this video at SHG-Media