The Superhero Project 1 Day Australia Sale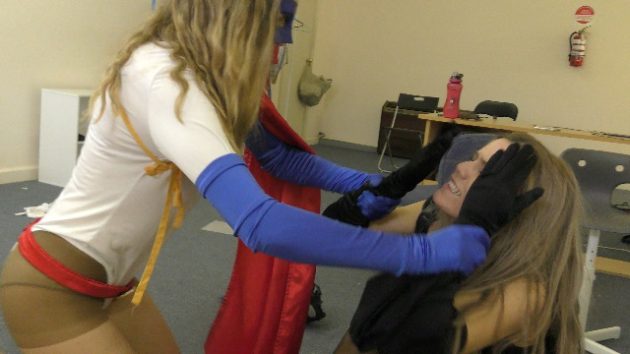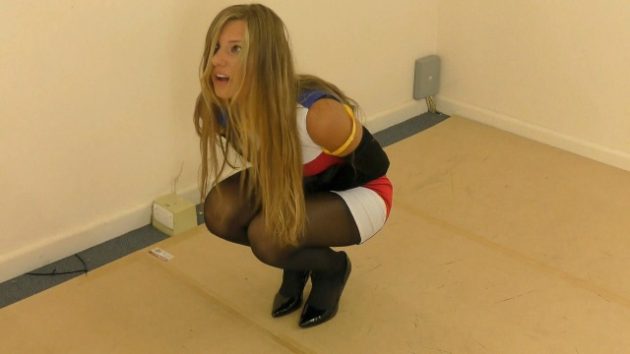 G'Day Mate
As January is coming to an end, we here in Oz is celebrating our national holiday – The Australia Day. The Australia Day celebrate the First Fleet arrive in Port Jackson and set up British settlement in New South Wales which started the European colony of Australia.
On this day, we will put on a nice Barbie (Slang for barberque) and drinking a cold beer on a usually hot summer day (We are in the southern hemisphere, so everything is upside down here,
Here in The Superhero Project, we are also working hard on our next movie, but before we can put that out on screen, why not go thru some of our production and celebrate Australia day with us?
All title that are currently available would be discounted 30%, so you can enjoy our movie at a better rate.
Discount Started 0:00 am 26  January 2019 and end 23:59pm 26 January 2019 (AEST)
Please use OZJAN26 in check out to enjoy the discount.
Visit The Superhero Project