"Toxic Embrace" – Ultraheroix.com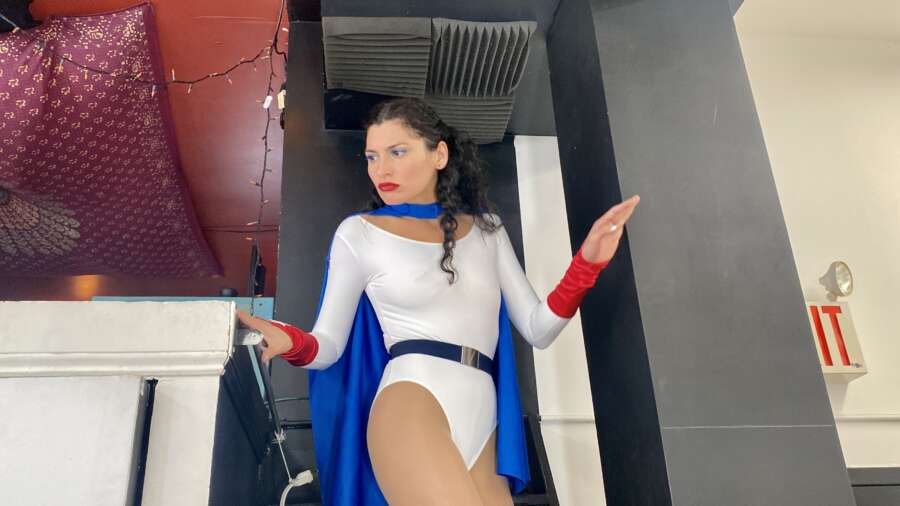 Hey everyone, we are back with something very unique and awesome!!!
In this adventure:
Powerdame (played by Bella Luxx) returns as she takes on a new villainess, Thrash (played by Calisa Bliss)! In this story, Powerdame tracks down the villainess after she goes on a drunken rampage in the city. Our heroine interrupts Thrash while she enjoys the fruits of her criminal behavior. Powerdame give Thrash a thorough beating until Thrash discovers that not only pollution weakens our heroine but also her unhealthy vices. Powerdame is forced to consume alcohol and inhale cigar smoke that ravages and weakens her pure, healthy body. She is then forced to endure humiliation and torture as she beaten, bear-hugged, forced to drink alcohol, inhale cigar smoke, groped, crushed, doused by alcohol all over her body, knocked out a number of times and humiliated by the villainess!
Check it out at http://ultraheroix.com !