"Treasure Hunt" from Hotfighters team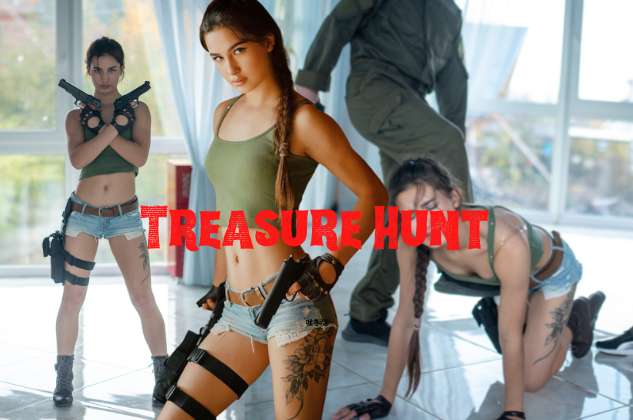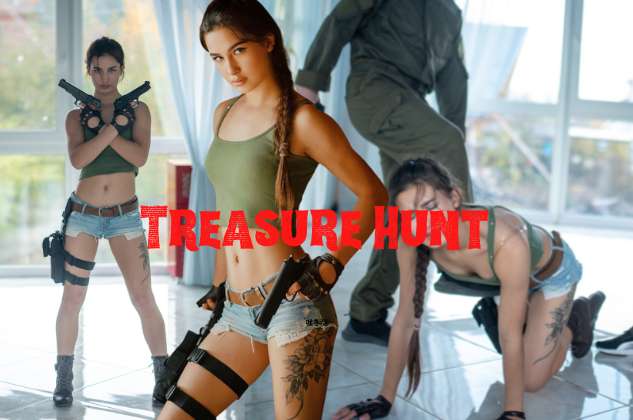 We have a very cool new video on our site! Hurry up to visit our website – https://hotfighters.com/product/treasure-hunt/.
The video was filmed according to the creative script of the client. This time, Sonya plays the role of Lara, the treasure hunter. Sonya has a special charm in this role, she is a strong, confident and brave girl. She came alone to retrieve the stolen Grail. But the villain's hideout was well guarded, and the girl got into trouble. It seemed that her mission was impossible. But the girl is not one of those who can give up half way.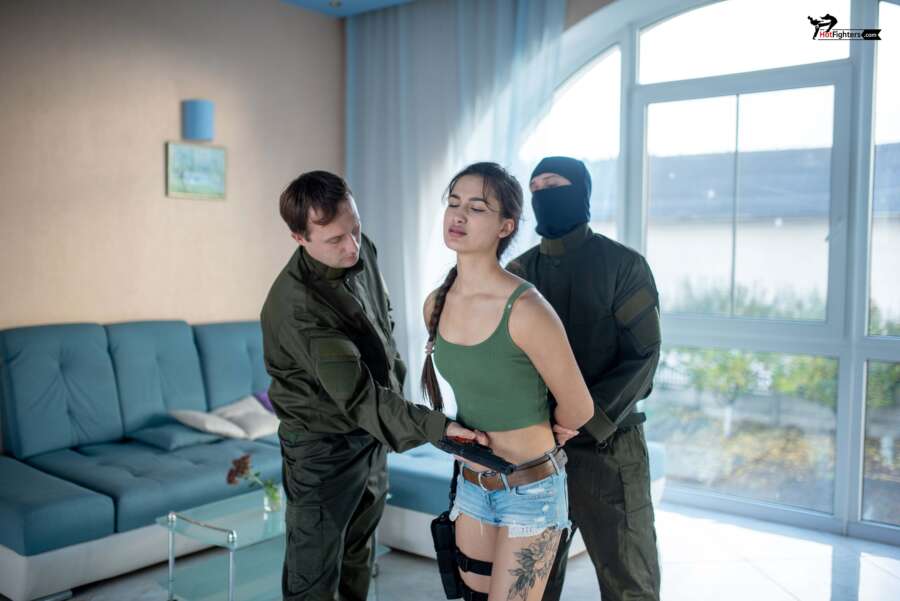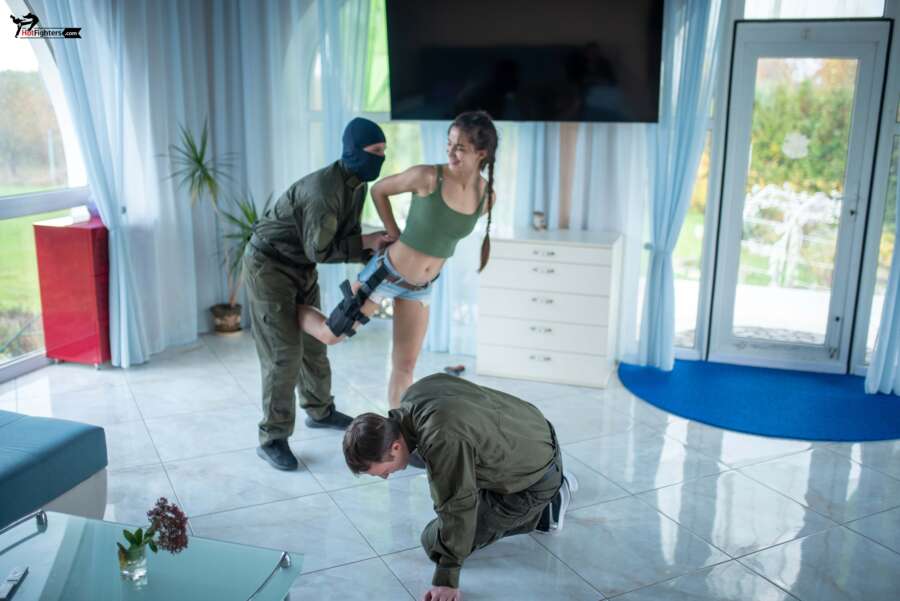 Follow our instagram for frequent updates https://www.instagram.com/hotfighters2020/