Uninvited 1 Free Offer / Supergirl Preview from SHL
http://www.superheroinelimited.com/freeoffer
Free Uninvited download limited to 500 quantity. Please sign up to the mailing list (Subscribe for Newsletter and Updates) in the purchase window for updates on future releases. It would greatly help me out, especially with some of the new releases that will be coming around the corner.
I figured some of you might be low on finances currently, but are sitting around and need some entertainment.
http://www.superheroinelimited.com/freeoffer
Reminder (Preorder for Batgirl Film):
http://www.superheroinelimited.com/the-two-batgirls
Preview of upcoming Supergirl film: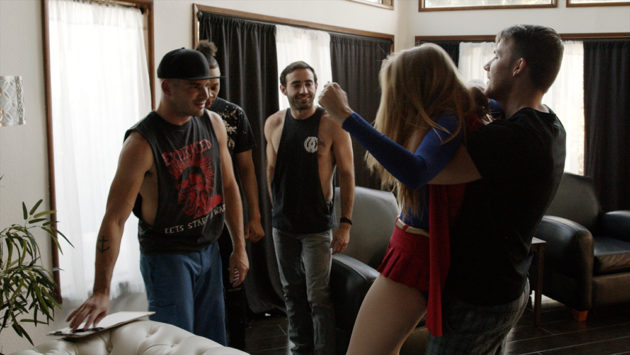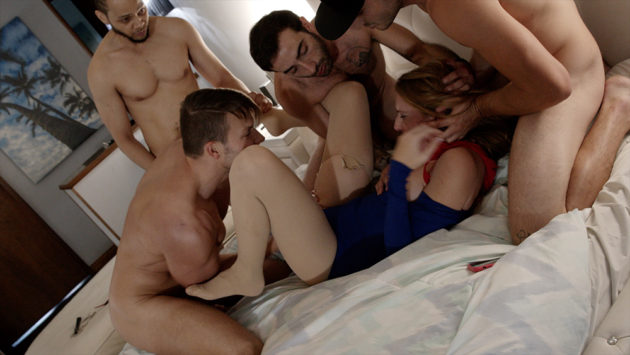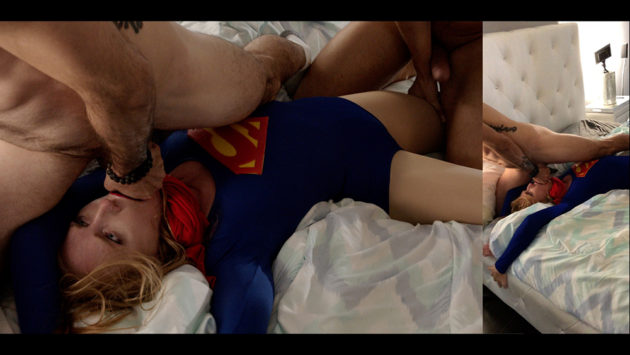 If you'd like to subscribe to the Newsletter without downloading the film, use the link below.