"Wonder Warrior: Vex Effect" – Ultraheroix.com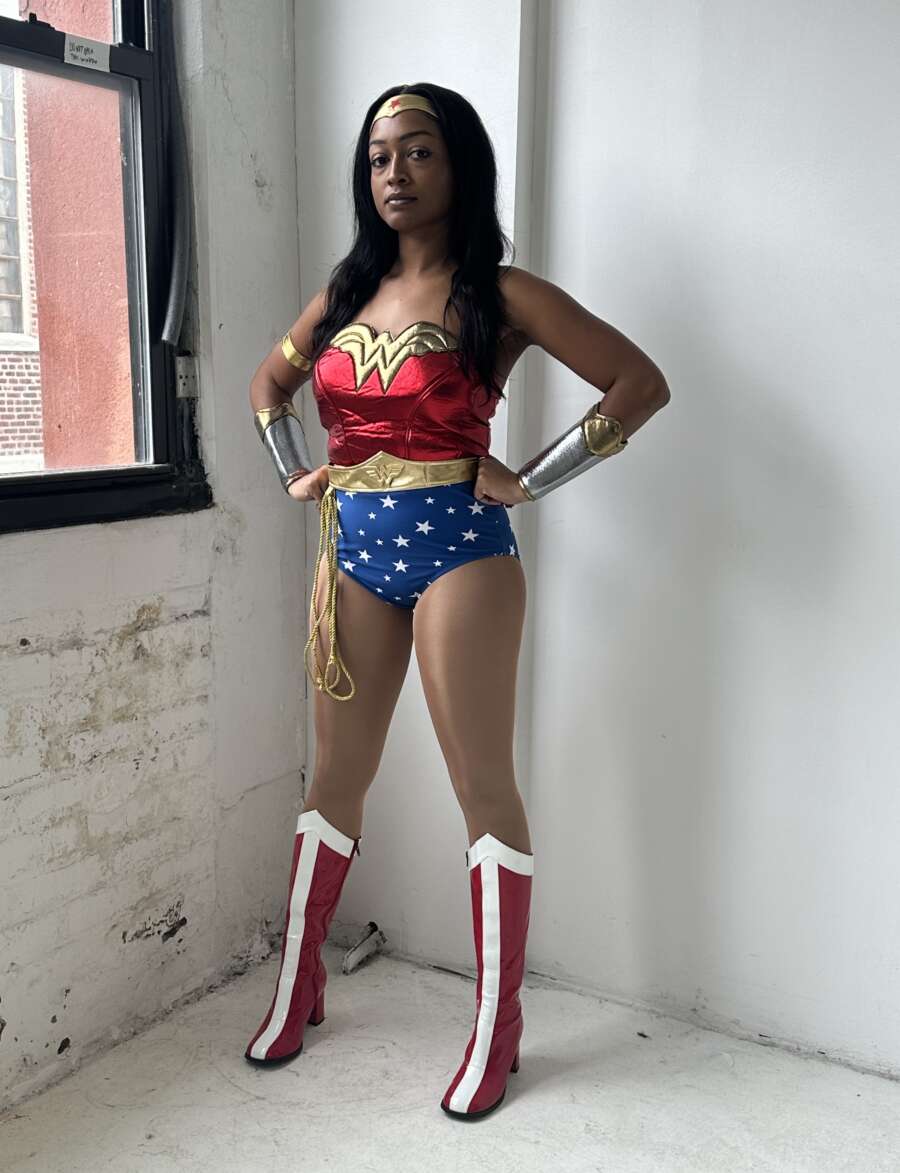 Trailer:
Hi everyone, we are back with a new video! "Wonder Warrior: Vex Effect"
In this story: Wonder Warrior chased down the criminal mastermind, Vex Vader. She is about to bring him to justice when he uses a secret weapon to augment his strength to superhuman levels. She is soon overwhelmed by the villain and is captured to be displayed as a prize for his villainous colleagues. She must now somehow escape, fight back and defeat the villain.
In this video she must endure and being knocked out by : chloroform, chained, electro-shocked, gassed, zapped by lasers, bear hugged, back breakers, torture racked, gut punched and de-belted.
Check it out now at: https://Ultraheroix.com !