"Wondrous REUNION" – a Luciafilms Original Film

Brodrick the Bullet (Beta) is at his bullshit again when he is caught looting a safehouse by rival (and ex!) Wondrous Woman (Isabel Love). The pair have a rough history even before the fists start flying, and fly they do as the two compete over more than just the pilfered loot.

A spiritual sequel to Scarlet Reunion, join us on Isabel Love's debut performance to find out if Brodrick finally gets what's coming to him, or if he once again manages to escape due justice?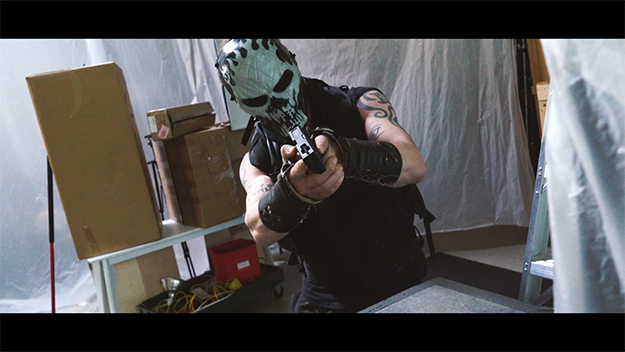 CONTENT
———————————-
-Actress Debut
-Powerful Heroine
-Smartass Villain
-Lots of Combat
-Wonder Woman Powers Used (Bracers/rope/tiara)
-Many Low-blows.
-Bear Hug
-Chloro Scene
-Drugged/Weakened
-Humiliation
-Acrobatic Heroine
-Groping
-Hair Pulling
-Backbreaker
-Belly Punches
-Heavy Coercion
-Stretching
-Forced Orgasms
-Forced Oral
-Simsex from Various Positions
NEWS: Still carving our way through the crazy lineup! With several films being edited, and several more about to be filmed, we are very excited for what's to come. Below are a few examples of our agenda along with a little sneak peak of a few being edited.

Upcoming Releases in no particular order:
-A fanged film with Mckenzie! (FILMED!)
-A brutal BDSM film focused on a renegade Captain Marvelous! (Actual impacts!) (FILMED!)
-A superheroine film set gone very, very wrong. (Or right!)
-A sequel to Pretty Bird, where Huntress (Alicia Moon!) goes looking for the missing Blue Canary (McKenzie)
-A currently scriptless film with an all new (and beautiful) talent! (FILMED! It was this one!)
-More we're not ready to announce yet!
Buy this film and many others at-
https://www.shg-media.com/DisplayStore.aspx?SellerID=lucia