"X-Treme Takeover, Part 2" – Ultraheroix.com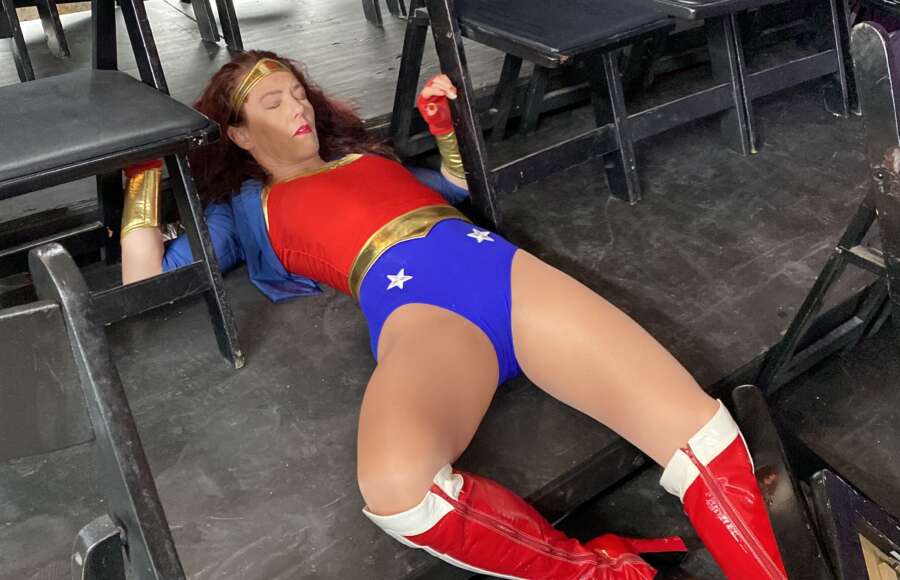 The conclusion to the mega battle between American Amazon and X-Diablo! Our heroine escapes from one form of peril and ends up in more dire straits against the villainous luchador. Our heroine is pummeled, knocked out, tied up, chloroformed and put through a torture rack submission in this adventure!
Check it out now at https://ultraheroix.com !