2021
Hey gang,
I wanted to wish you guys a Happy New Year and to say I hope you had a good holiday season. I know its been rough year, the stress has been a rollercoaster, so fingers crossed that brighter skies are coming. I figured it might be the right time to share a couple pictures to give everyone something to look forward too.
Also… below you'll find a link to a survey regarding content. Lately while on set I have been wondering if possibly there was an interest for hardcore films that don't have elaborate fight scenes. Fight content eat up 70 percent of a shooting day for what usually ends up being 7-14 minutes of content for films that are roughly 60 minutes long. Not that I would get rid of fighting all together, but it would make editing a lot faster… casting for male talent a lot easier (don't need to worry if they can throw fake punches) and give me a lot more time on set for storyline work and being more specific with how the hardcore content unfolded.
Imagine if I released 1 film per month of 2021, 6 of those films to have elaborate fight content and the other 6 to be more dedicated to story and sexual content.
So take the survey! It might dictate the direction of content from SHL for 2021.
And lets all chat in the comments section, soon we may not have that privilege so might as well take advantage while its available to us.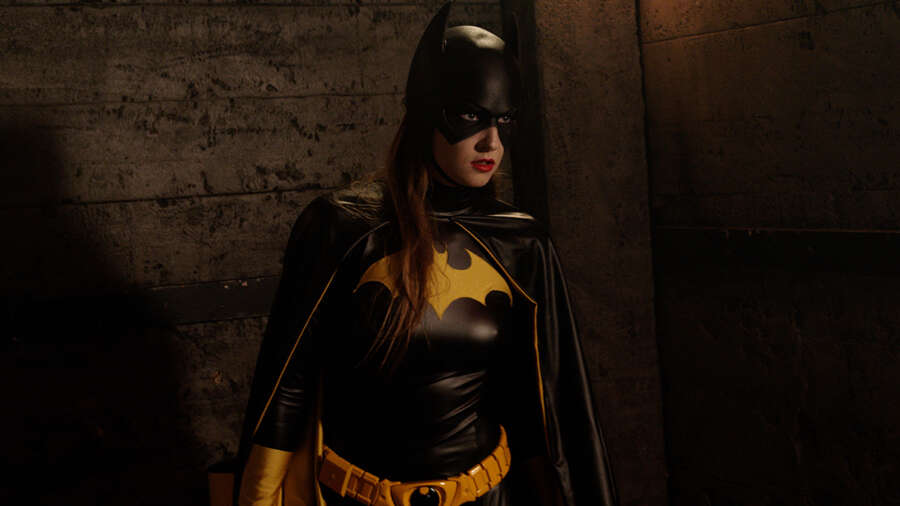 Ashley Lane as Batgirl scheduled release date: January 2021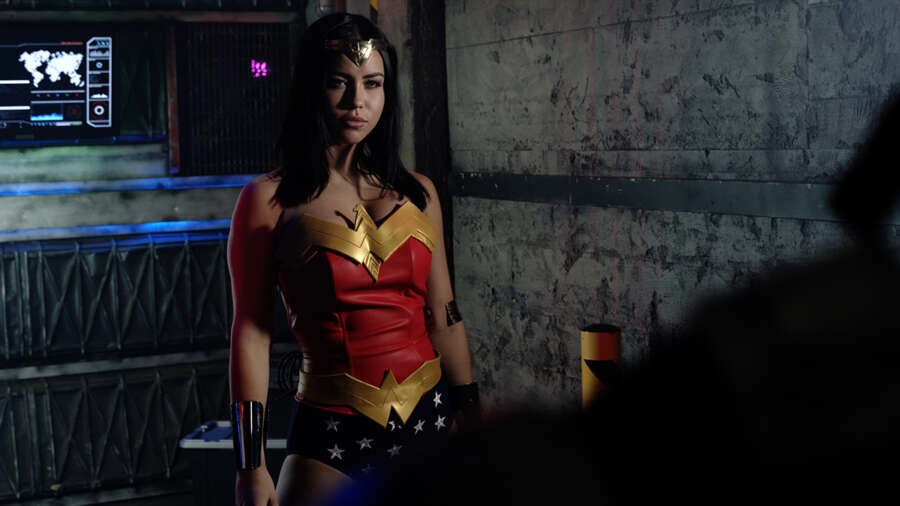 Alina Lopez as Wonder Woman scheduled release date: February/March 2021
FIGHT SURVEY
https://www.surveymonkey.com/r/PQGT379
NEWSLETTER
Don't forget to sign up to my newsletter as HeroineMovies will be closing in 2021 and it may be the only way to know I am releasing anything!
http://www.superheroinelimited.com/newsletter
SUPERGIRL: BROTHER'S VENGEANCE
Don't forget to check out the newest SHL release featuring Abbie Maley.
http://www.superheroinelimited.com/supergirl-brothers-vengeance
Blue Aegis from SHL and UltraHeroix
Don't forget to check out the collaboration between me and UltraHeroix
http://www.superheroinelimited.com/blueaegis
HOLIDAY SALE
Also check out the SHL Holiday Sale that ends on New Years Day