A beautiful Catfight from ToughfightsProject
Today let's talk about one of the cool film about a super Lady.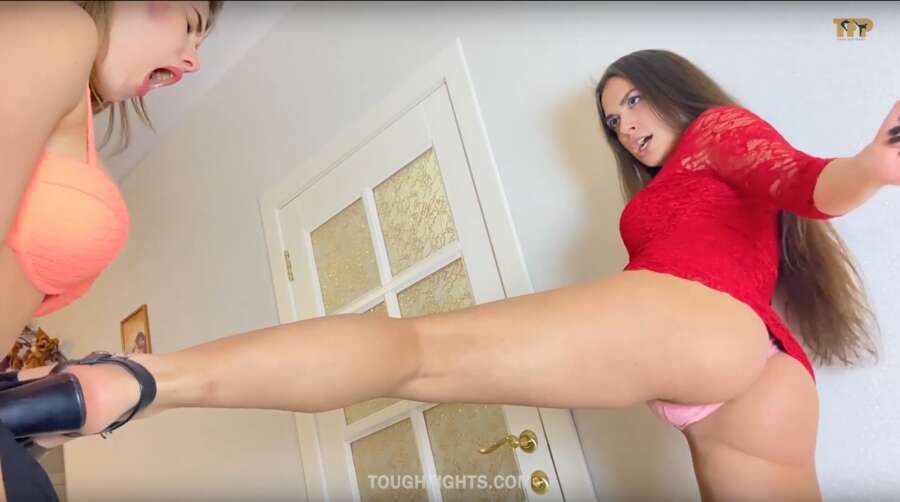 We hasten to present you our new battle, sexy beauties Lena and Xenia.
One of the girls is obsessed with the idea of ​​beating up her girlfriend.. who will violently resist her.
The poor thing is helpless, pressed and subdued..
More blows to her pretty face.
Strike from above. showing off her sexy buttocks and back.
Erotic moments in a brutal fight will make your heart beat at an accelerated pace and get a lot of pleasure from watching.
In this fight, you will see how violence and sexuality mix well at the same time.
Head on the table, on the walls, punching, kicking and kneeling, wrestling, strangulation and much more awaits you in this furious duel.
During the fight, the girls will raise their dresses so that it is easier and more convenient for them to hit each other,
and you will see their beautiful lingerie on sexy bodies, you will see sweet shots of the enlarged filming.
Buy this video and go to the world of your fantasies with our heroines.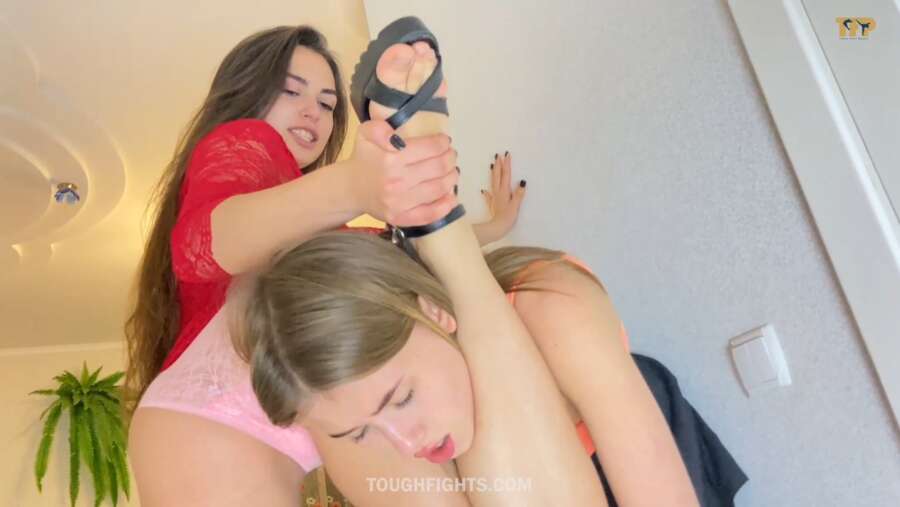 27 Minutes of beautiful techniques, sexuality, competition and intrigue.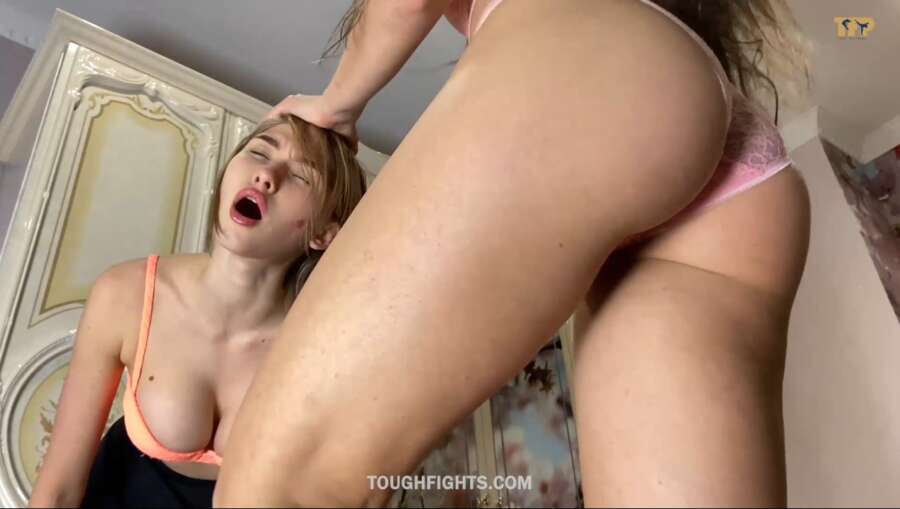 You can buy this movie as well as other videos of girls fighting here toughfights.com/x5
ToughFightsProject

Our studio is ready to translate into video any of your fetish fantasies, even those that you do not admit to your friends and loved ones.
Our actresses and actors and scripts are ready to give an unforgettable experience from watching videos from our studio.
We can shoot from light wrestling matches to sadistic matches with mutilation, splashing water or blood, in different styles and combinations.
Our goal is to give the client his dream, as evidenced by the huge number of grateful clients.
Thank you for staying with us for many years, together we work wonders.toughfights.com
Don't forget that we have some giveaways for you here! lady7cakes.com