"A Collector's Story 16" from Sleeperkid
Sleeperkid's Collector's Story saga continues with the 16th installment, which stars Andrea Rosu.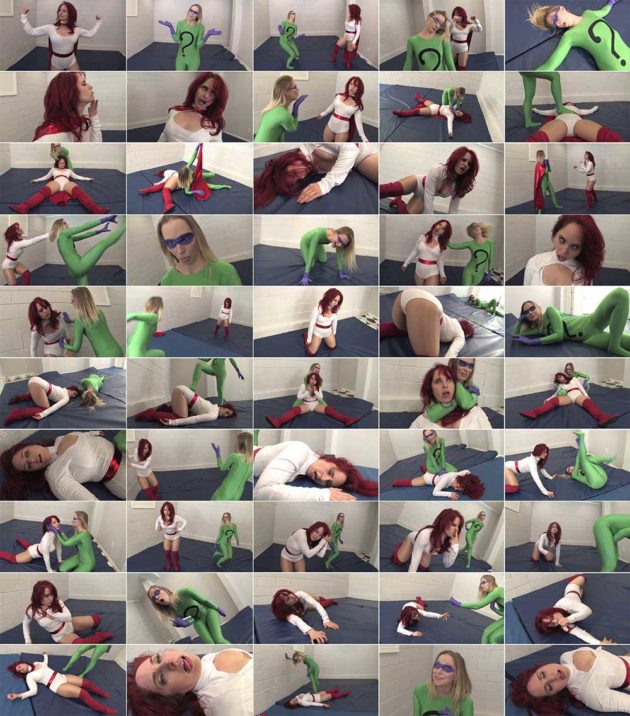 We fade in on the Collector's fight room, where superheroine Andrea Rosu is pitted against the lovely (and riddle-prone) Serena in an over the top battle that's sure to satisfy the fans of this series! Both ladies take some serious pain from the other, but in the end it's the devious Serena who defeats Power Girl Andrea…and even gets asked by The Collector himself to join his crew!
Purchase this video at SKWPPV.com