"American Dream 2" from Heroine Peril
Heroine Peril has a new video available starring Sadie Holmes. Check out more information below.
https://vimeo.com/173109073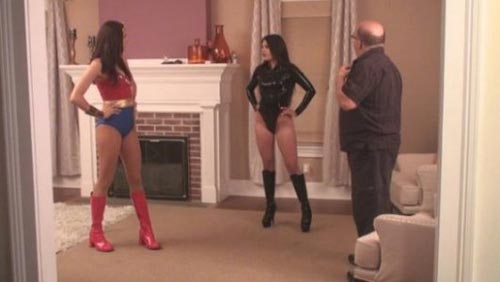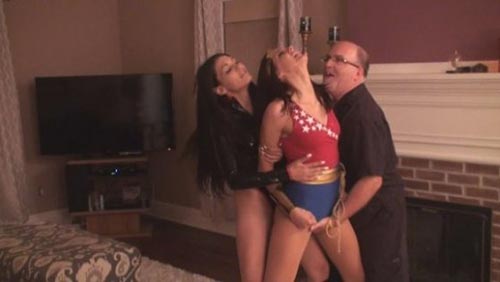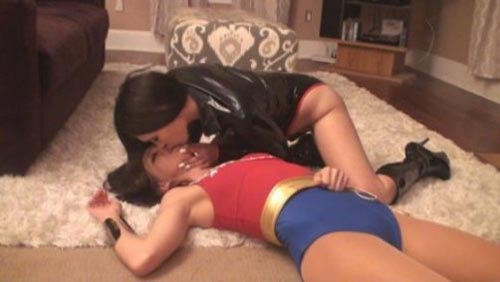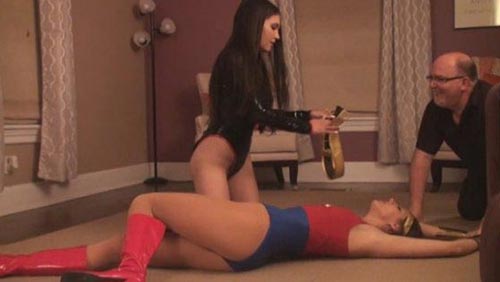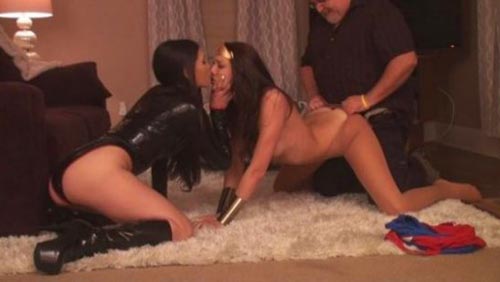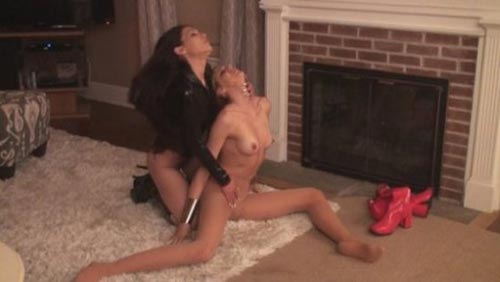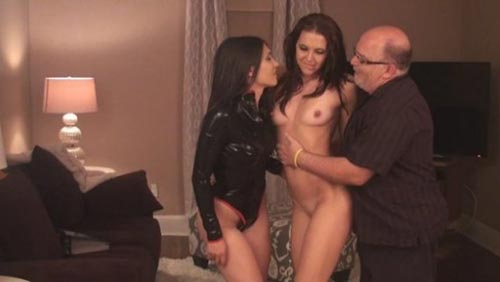 Sexy Sadie Holmes returns to www.heroineperil.com as American Dream in this action filled,sexy video also featuring Jade Indica as a sexy yet diabolical villainess Eros. Jade plays Sadies Amazon sister who was banished from their tropical paradise by American Dream, now she enlists the help of a villain who had managed to defeat and humilitae American Dream in their first encounter.

Together they devise an elaborate plan so they can each exact revenge on the gorgeous heroine. Faced with these two unstoppable and determined adversaries does American Dream stand a chance? Try as she may in the end the combination as well as some trickery spell the end for our brave heroine as she is subjected to bearhugs, two on one beatdowns, low blows, sexual domination, SIM sex, boot removal, full nude, crotch rubbing, g/g kissing, belt removal and more. Sadie and Jade make this one hot video. Find it only at www.heroineperil.com.
Purchase this video at Heroine Peril