"Batgirl in Bat Traps" from Sleepy Superheroines
Misty Lovelace stars in Batgirl in Bat Traps from Sleepy Superheroines.
https://youtu.be/pk6GH1SHlH4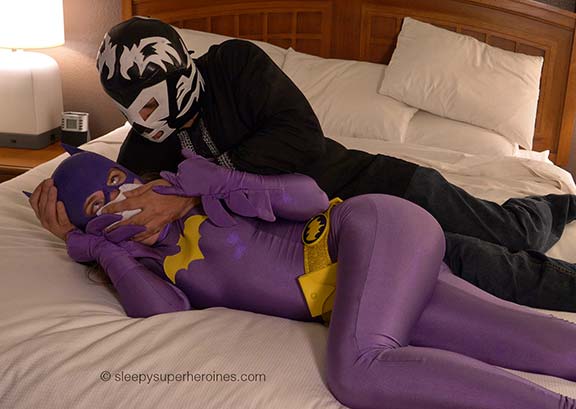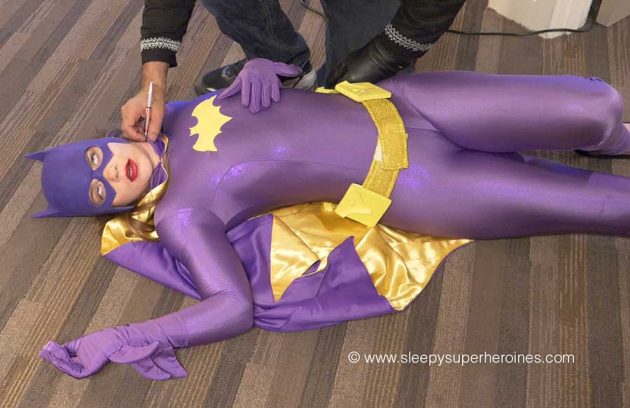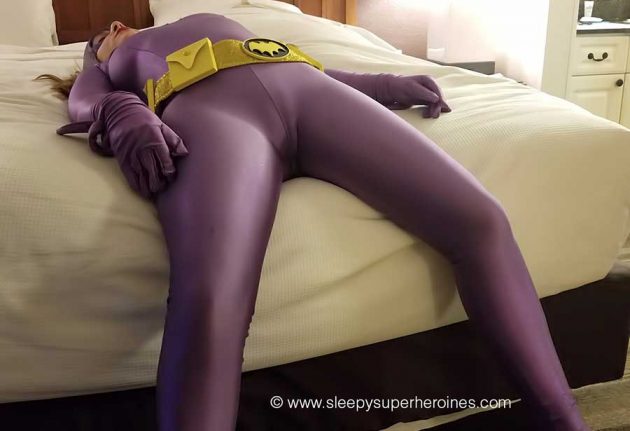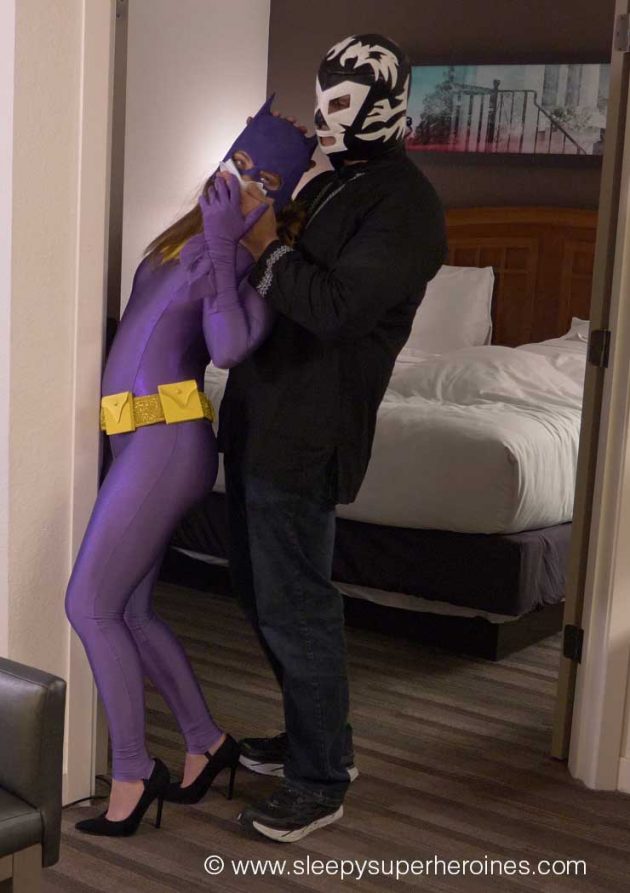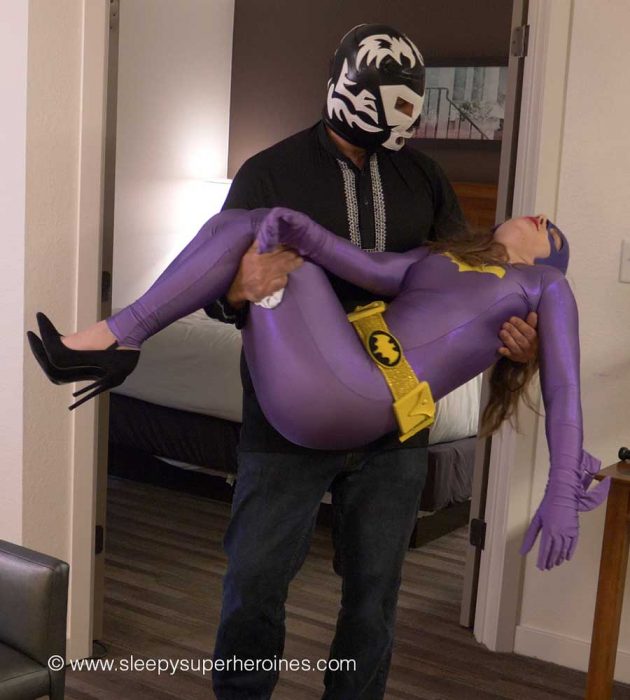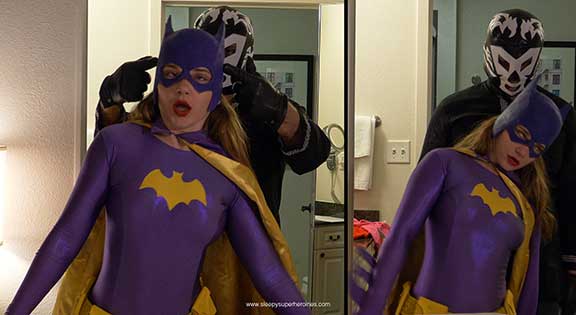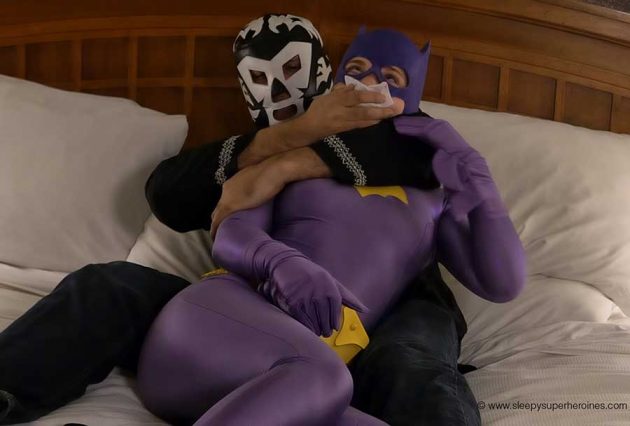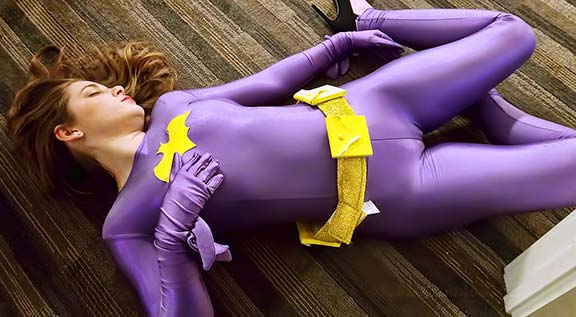 Batgirl is about to capture the Trickster and hand him over to the Gotham Police Department. Little does she realize that it's a trap set-up by the Trickster to capture her. Once she's caught, she is subjected to a countless number of sleepy bat traps inspired by the classic Batman TV show. Can Batgirl escape? Find out in this pulse-pounding episode, true believers!

The video contains peril elements including multiple chloroform KO's, electric KO, sleeping gas KO, blackjack KO, butt spankings, and a cradle carry.
Purchase this video at Sleepy Superheroines
Read more posts about Sleepy Superheroines