"Beautiful Agent On Mission" from HOTFIGHTERS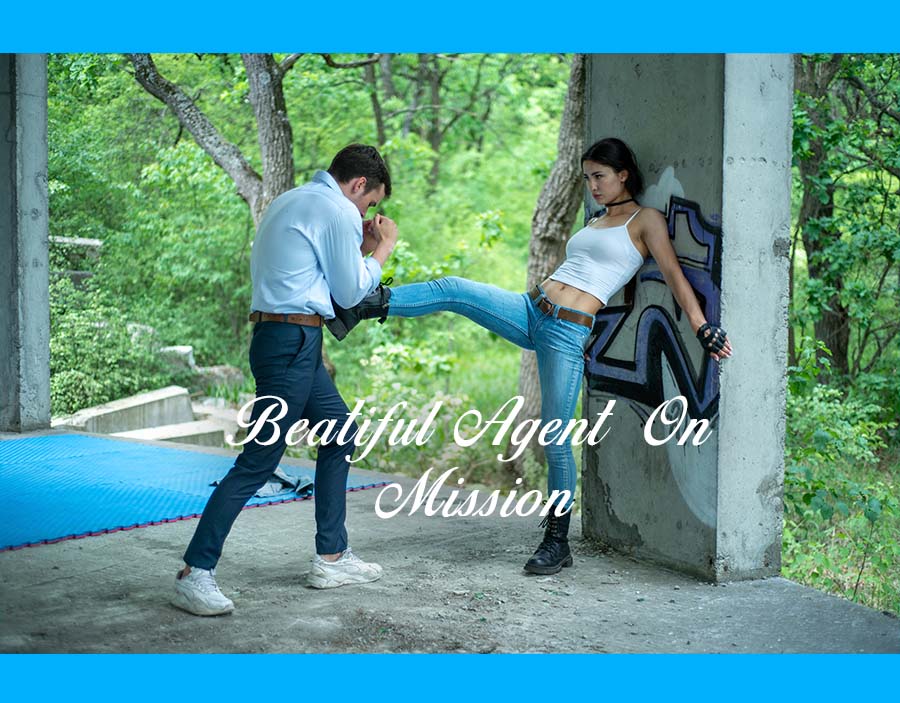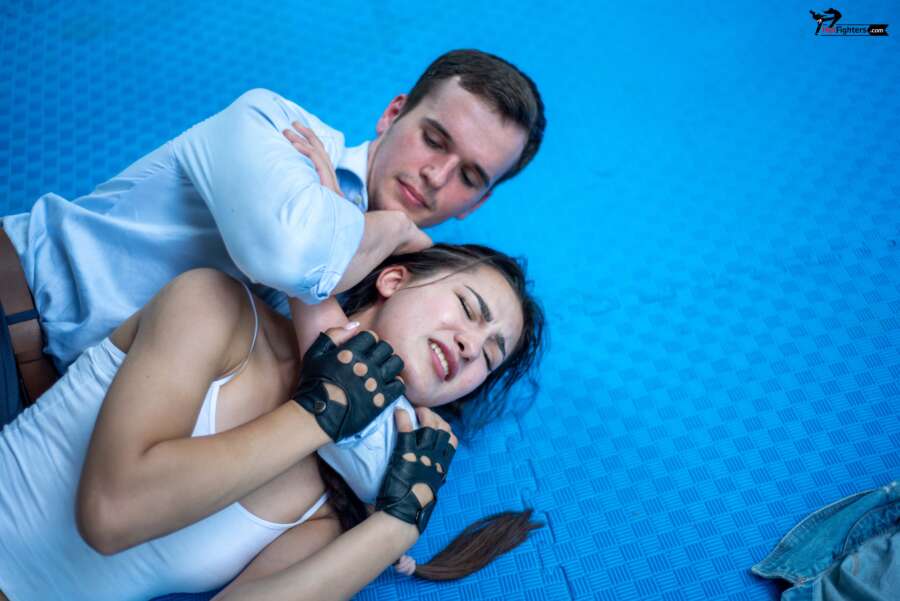 Another story of Sonya, this time she will play as beautiful agent on mission to catch bad guy, this won't be easy mission because her opponent is karate master, can she complete her mission?
https://hotfighters.com/product/beautiful-agent-on-mission/
Will you like the new story? Or do you want a sequel to "The Beautiful Bodyguard"?
We have a lot of interesting videos on the website and many more interesting stories are waiting to be published. We hope that we will please you with new content.
https://www.facebook.com/hotfightersmedia/
https://twitter.com/HOTFIGHTERS2
If you want to make your own custom email us hotfoghtersmedia@gmail.com
Enjoy your viewing with HotFighters studio team