"Beautiful Bodyguard Part 4" from HOTFIGHTERS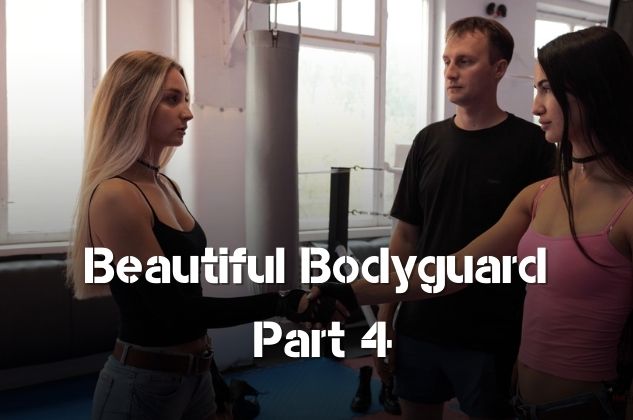 Greetings to all! Finally, you can see the new episode of the beloved series "Beautiful Bodyguard".
This series is amazing in its own way. You will see two beautiful and strong girls who are fighting to win at any cost and fulfill their duty as a bodyguard. As well as a battle with a strong villain. Here, too, there was an alternative ending to the film, in which the main character had a very difficult time. In this part, the alternative in a special way became painful for Sonya.
A film made to order according to our own script of our regular and beloved client.
Beautiful Bodyguard Part 4
https://hotfighters.com/product/beautiful-bodyguard-part-4/
New Episode of Beautiful Bodyguard, fight between two bodyguards Sonya vs Alina, only the winner deserves to be Alec bodyguard, will Sonya win the fight? At the same time a new opponent appear to kill Alec, what happens next?
Now, together with the second bodyguard, they are trying to protect the son of the boss from enemies, but the Killer attacks them, the struggle becomes unbearably difficult, whether the excellent bodyguards can defeat both the experienced and strong killer and protect their boss – we will see in the new video.
Dont miss the fourth series of beautiful bodyguard movie has an alternative ending
The alternate ending contains fake blood and weapon effects.
You will get 27:00 min 1080HD VideoBeautiful Bodyguard Part 4