Black Bat in "Sleep Furiously" from Sleepy Superheroines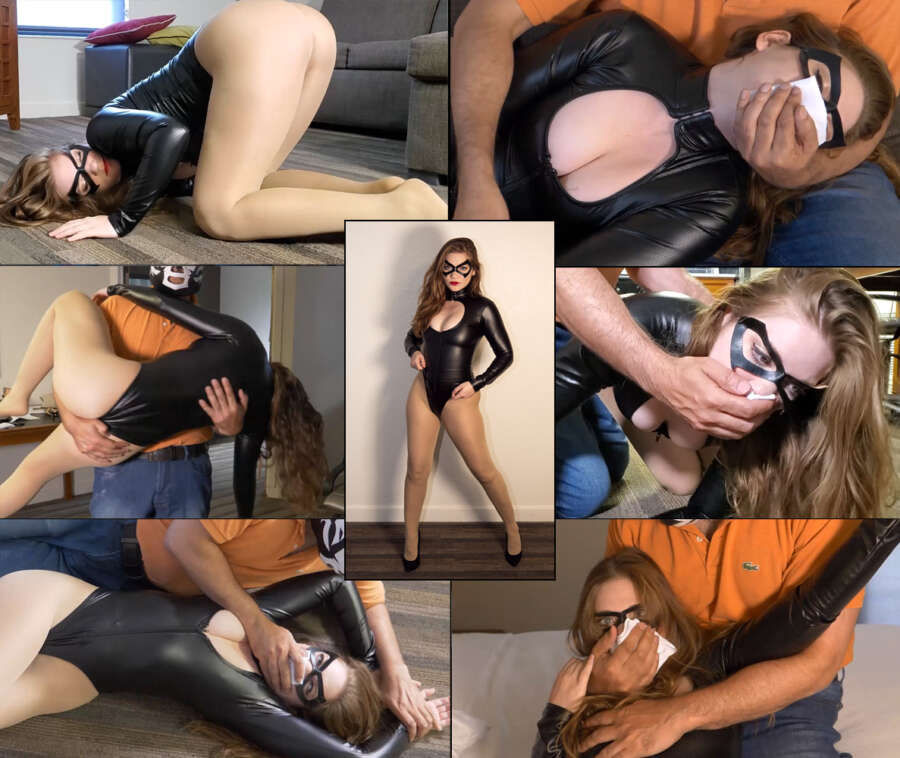 A sleepy Black Bat awakens in Trickster's lair. The Trickster has managed to capture Black Bat once again. A frustrated Black Bat vows to bring the Trickster to justice. Unfortunately, she is captured once again by the tricky fiend. A host of knockouts follow including chloroform, injections, punching, electricity, and a new concoction by the Trickster called drunk gas. Can our curvy superheroine escape the Trickster's clutches? Find out in this newest release from Sleepy Superheroines.
This video features male/female fighting, multiple chloroform KOs, injection KO, multiple electric KOs, punch KO, over-the-shoulder carries, cradle carry, butt spankings, ragdolling, and limp play.
Available Now/Watch Trailer: https://sleepysuperheroines.com/black-bat-sleep-furiously/