BLACK CANARY OUT NOW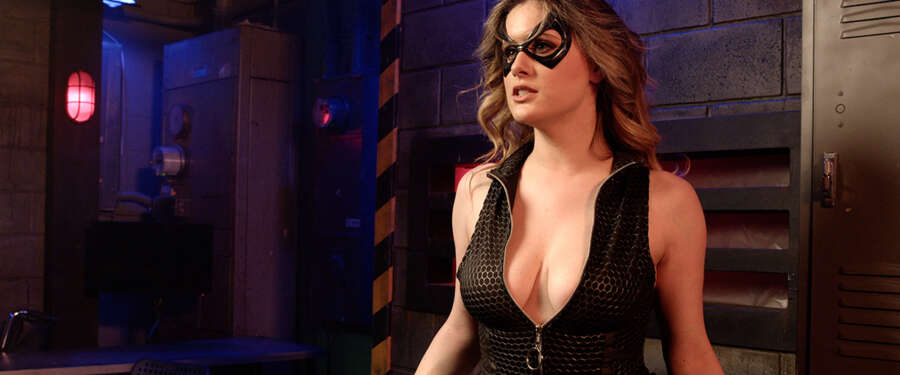 Black Canary: Canary in the Coal
Release Date: December 4th
File Size: 4K 10.8GB / 1080P 3.17 GB
Runtime: 29 minutes
Price: $40
---
Synopsis
Black Canary invades a military base looking for the Black Mask, another masked villain waits for her. She's being requested to visit his 'Master'… Black Canary refuses the invitation
Cast
Content
Softcore
Leotard Costume
Fishnets with pantyhose underneath
Costume Destruction is limited too hosiery
Breast are exposed
Over the shoulder carry
KO Scene
Cum shot in mouth
Cream-pie ending
Unmasking (not a dramatic focus of the film)
Debooted
Voice Over Information: Minimal usage of voice over
The Setup / Action : 10 minutes
Hand to hand combat
Bearhug
On the floor action
Hit in head with weapon
Bent on table – feet to head
Strike to stomach
Choked
Canary Cry
Explosive device used
BJ: 5 Minutes
Forced BJ
Hammered on BJ
Strangled unconscious with cock
Cum in mouth
Sex Scene: 12 Minutes
Over the shoulder carry
Pantyhose destruction
Debooting
Unmasked before sex
Creampie
Ending / Highlight to read
Canary loses and is carried off screen
---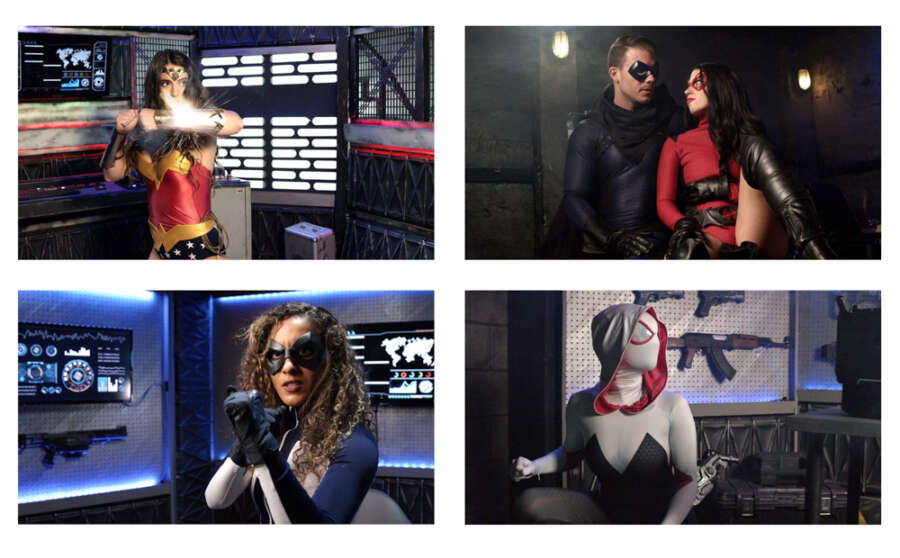 2022 COLLECTION STILL ON SALE
I will be honest, its still on sale cause I have been too busy to edit all the prices and website! But now that its almost Christmas… I don't feel like now is the time to change it back. How about I extend the sale until New Years Eve and prices go back up New Years Day?
So if you are looking for discounted films… nows the time baby
Mackenzie on OnlyFans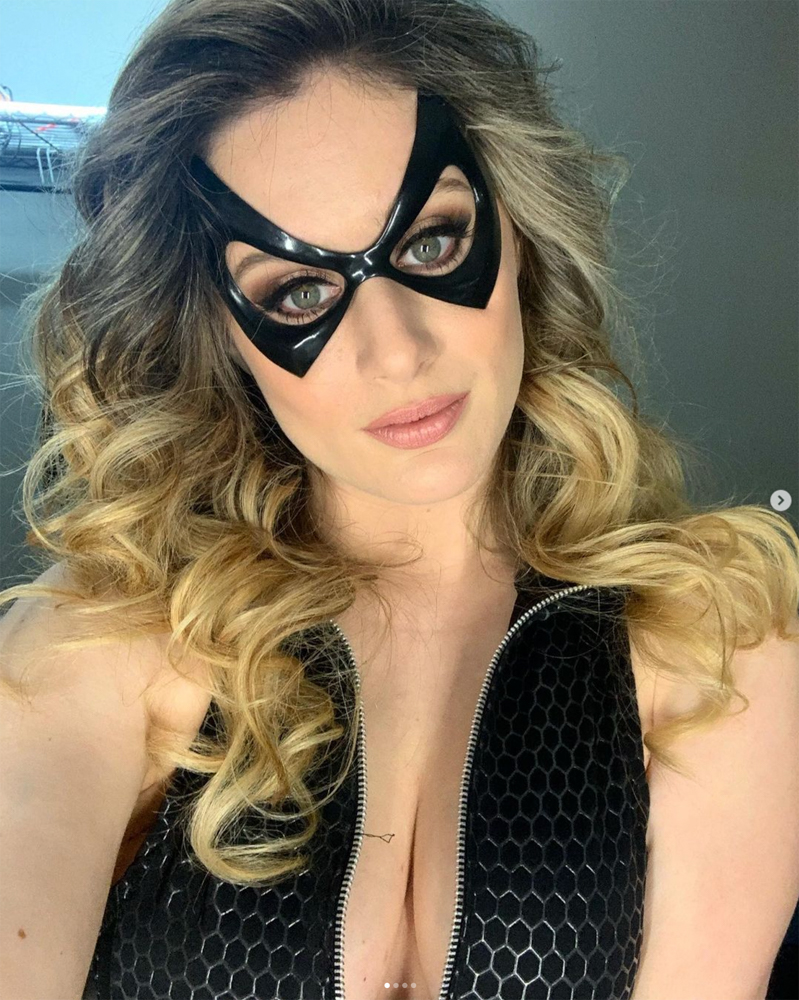 I would also like to help spread the word on behalf of Mackenzie that she has decided to pursue content making on OnlyFans again. She aims to create content in the near future thats superheroine related on her account.
Granted we live across the country from one another – in the near future I might help her create some content for her page if its financially viable (aka she makes some decent money there and its makes sense for one of us to fly across the country to collaborate on her OF content). So show her some love, tell her what you'd like to see and who knows – maybe some work done by me will be on her exclusive page
Her Links listed below
Dough Nation
If you are feeling generous and have the holiday spirit – there are a couple pieces of gear I need to replace for filmmaking and financially I am all tied up for the next three months. I added a donation button below if you can spare the change, please don't use it if you don't have the extra spending money! Things will continue on without it, but it be nice to buy the items while they are on sale this year.
---
More News
This month I may be able to release some Lo-Fi films but I don't know I can pull off another major release this year. I'll try, no promises
My ability to turn through these edits in one way or another has been slower than I am happy with. Granted the Holidays always require time with friends and family! But just know I have been working on multiple things and its rare I ever have a day that I am not editing, working on a costume, or somehow crafting for one of these productions.
I hope everyone had a good Thanksgiving. And I hope everyone has a good Christmas. I really appreciate you guys, I love the direction and quality my films are heading in and that can only happen with community support. Next year I want to increase how much I spend per film so that my future work is only better than my previous and I hope to do this without changing the pricing of my films despite it costing me more.
All of you who respect my work and don't post it to streaming sites or share it with others – thank you from the bottom of my heart. I know these products can be expensive and not everyone can afford them. But I do spend time, sweat and blood into these films. I do everything I can to avoid cutting corners, I spend tons of time developing skillsets I already have just to increase every runtime second these films have in them. I hope that it shows and I hope my films next year are better than the last.
Thanks again,
Damien Woods