Blue Vixen: Ghost from the Past – OUT NOW
Ghost From The Past
Runtime: 40 Minutes
1080P: 3.89GB
4K: 17.51GB
RELEASE DATE: APRIL 29TH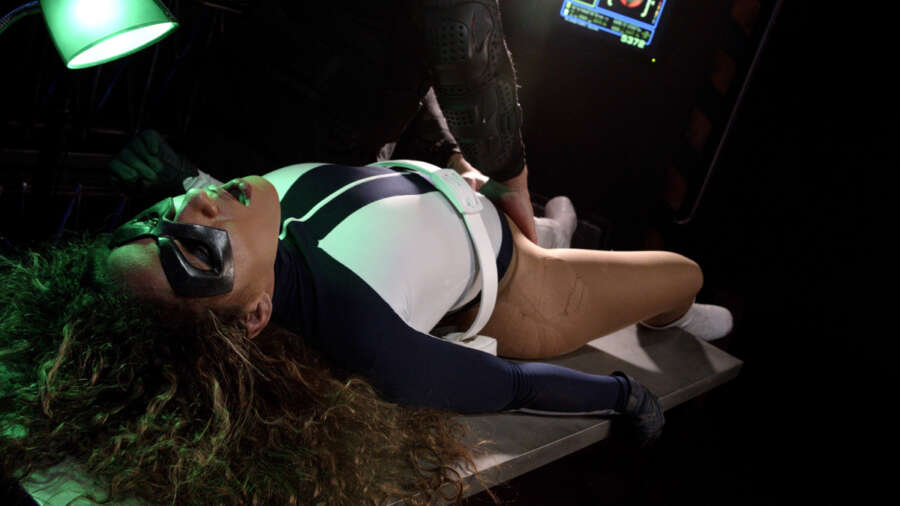 Synopsis
Blue Vixen is left alone to guard the Heroes United base (parallel story to Carnal Urges), Brutal Jack having just escaped (story continuation from Common Enemy) is sent to attack her. Can she escape?
Cast
Liv Revamped
Nathan Bronson
PURCHASE BEFORE THE END OF APRIL TO QUALIFY FOR RAFFLE TICKET TO 'WIN A FREE CUSTOM'
Content
Hosiery
Some internal voice monologue
Strangulation scene
Hardcore
NO over the shoulder carry
Very short cradle carry
Breast get exposed
Cum in mouth
Cum on chest
Debooted before sex scene
Mask falls off during BJ (Badguy already knows her identity before film starts)
The Story / The Setup / Attack: 15 Minutes
Hand to hand combat
Multiple shots to the head
Toss to the floor
Attempted Unmasking
Hard shots to the stomach
Desperate long crawl across the floor (nice butt shots)
Strangling
Back Breaker that disables Blue Vixen
Grope Scene: 7 Minutes
Blue Vixen is reeling from back breaker
Light fondling and groping begins
Debooting
BJ: 5 Minutes
Mask slips off face when blowjob begins
Spits out cum on camera
Sex scene: 13 Minutes
Hardcore Sex
Tits revealed roughly 6 minutes before film ends
Finishes on chest
Tone of sex scene: She resists and struggles
Ending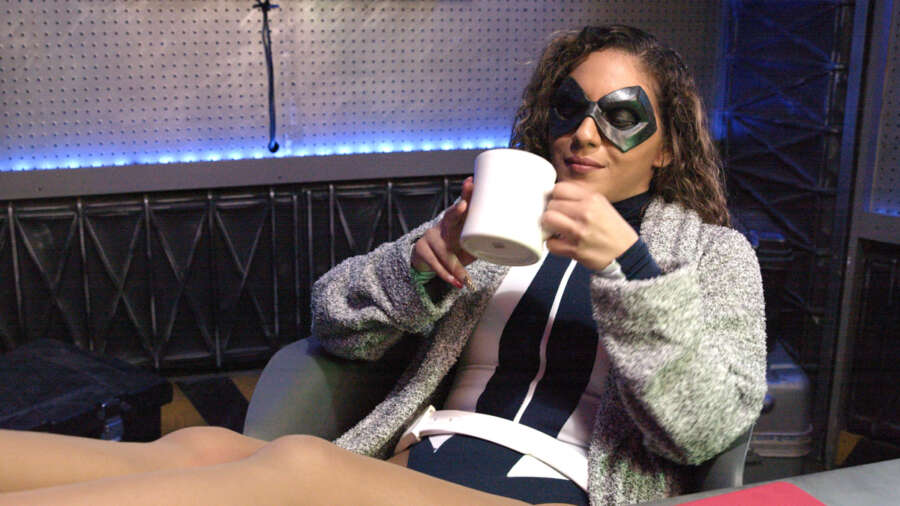 OTHER NEWS
Killing Joke shoot rescheduled, last minute health concerns (of one of the main cast) prevented shooting this week.
Zatanna Voice Over version appears to be dead in water (outside of my power) looking into finding a more creative way to complete voice over recordings. Wish I could explain more but out of respect to things that happened behind the scenes just know it has nothing to do with me not attempting multiple times to complete it. Refuse to give it up!