"Brainstorm" from Lee Carl Productions and NEW WEBSITE!
Now available as SHG-Media AND LeeCarlProductions.com!
"BRAINSTORM" starring Fiona Sprouts!
Star Lass is ambushed by Sportsmeister and Brainstorm of the Society of Villains. Unprepared for their might, her Power Staff, the source of her power, is destroyed. Now powerless and at the mercy of her enemies, Star Lass the helpless toy of the two villains. What will become of the young heroine?
Contains: Fighting, Low Blow, Bear Hugs, Choking, Unmasking, Mind Control, Body Control, Sim-Sex, Sim BJ, Sim Spit-Roast, Topless Nudity, Fake Fluids, Non-Permanent End, and more! Runtime: 33 minutes
Price: $39.95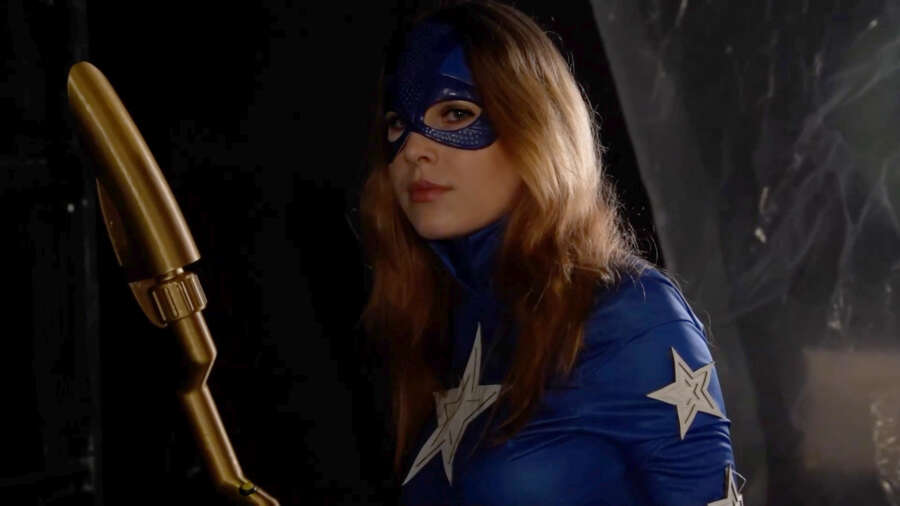 That is not the end of our news, however. Lee Carl Productions now has it's own website!
LeeCarlProductions.com
This site will host summaries, galleries, and trailers for our films. Our films will still be available through SHG-Media as well, as both sites will link to the same cart system. The website will evolve over time as we release more films.
And finally, I'll leave you with a couple photo teasers of our NEXT release…VENOMOUS!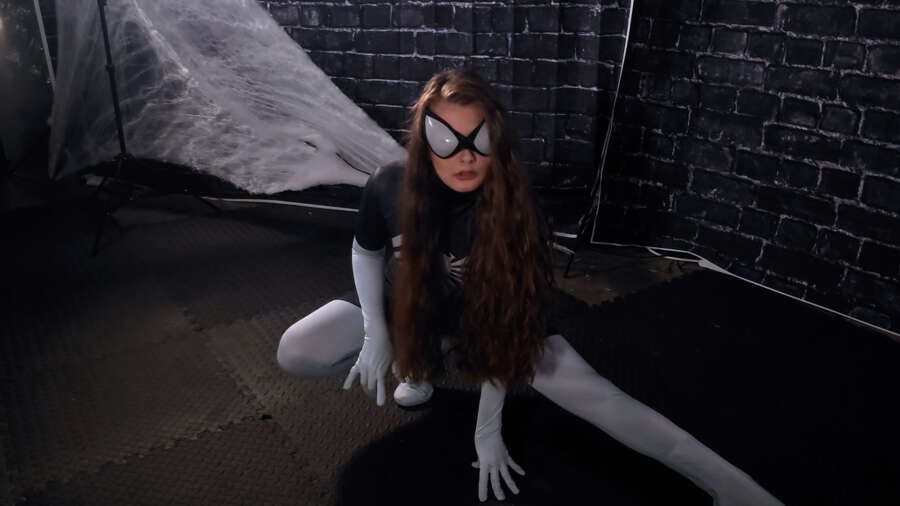 Purchase this video at SHG-Media and LeeCarlProductions.com
Email: leecarlproductions@gmail.com
Twitter: LeeCarlProducti
IG: lee_carl_films