Brie Larson as Captain Marvel
Entertainment Weekly has provided the first look at Brie Larson as Captain Marvel.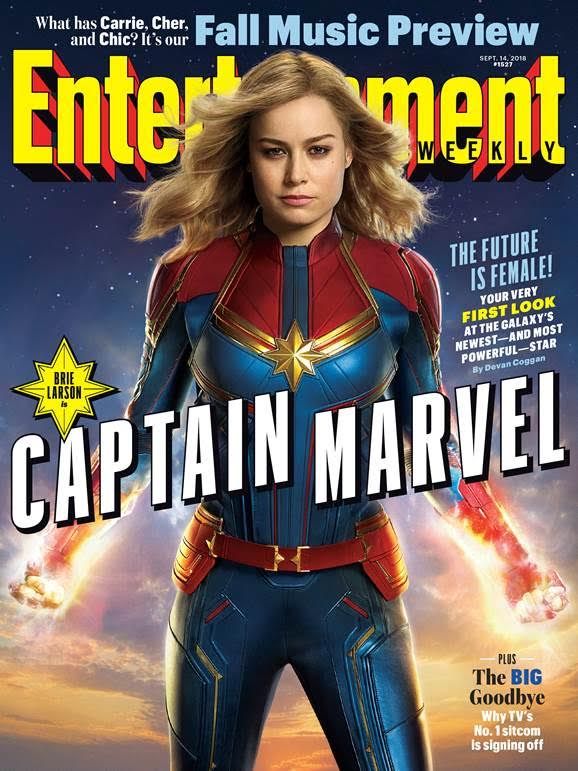 When Captain Marvel hits theaters March 8, 2019, it'll be the 21st entry in the MCU — and the first to star a solo female superhero. In the past decade, the MCU has assembled a diverse lineup of female heroes, from witches and warriors to widows and wasps. But never before has a woman headlined her own story — until Captain Marvel, the part-Kree, part-human pilot who made her comics debut back in 1968.
Read more at EW.com