"Celestra" from Secret Heroine Films
A superheroine by the name of Celestra gets into a whole heap of trouble in this new video from Secret Heroine Films.
https://vimeo.com/182437431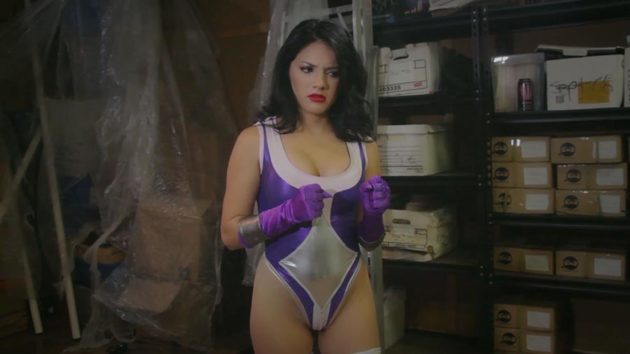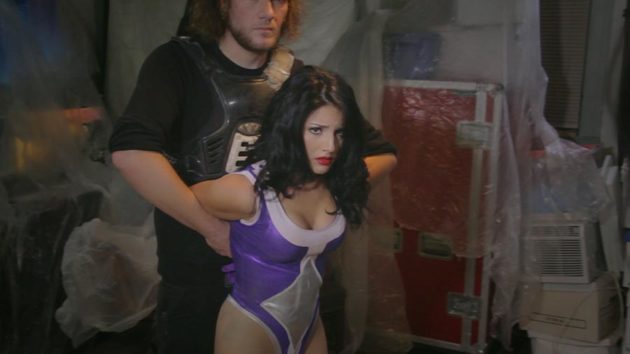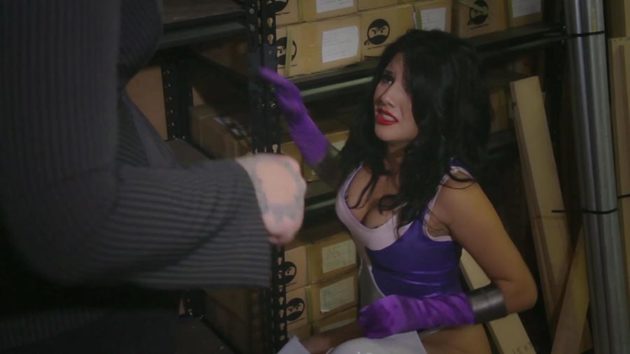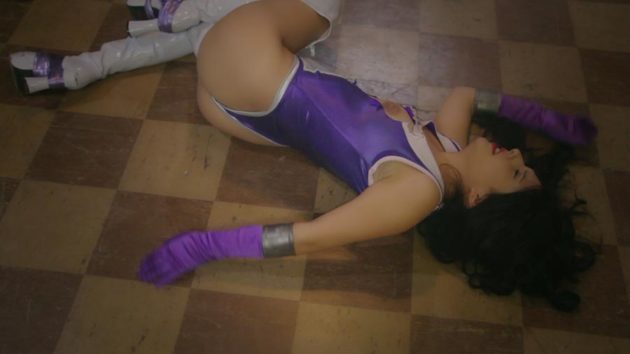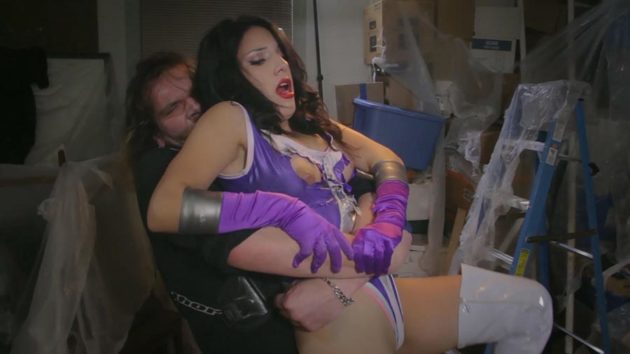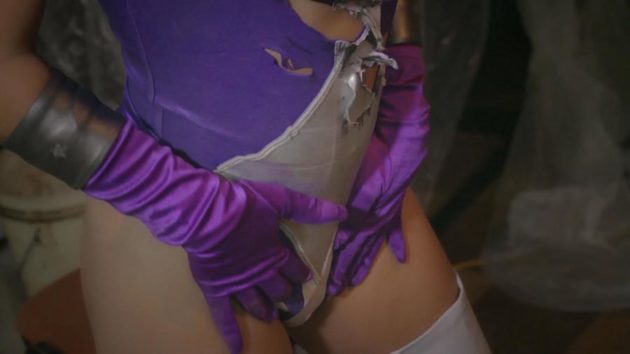 The mighty Celestra thought she was just stopping a simple bank robbery. With her cosmic powers she defeated the thief with ease. But little did she know, the evil Black Witch was testing her and letting Celestra THINK that she was more powerful.

Once the Black Witch struck, Celestra was powerless to stop her. Breaking her down. Humiliating her. Destroying her costume. And then mind controlling her to do "whore things" on camera.
Purchase this video at SHG-Media