"Dangerous Revenge" from Alex David
Alex David has released a new video called Dangerous Revenge. Check out more details below.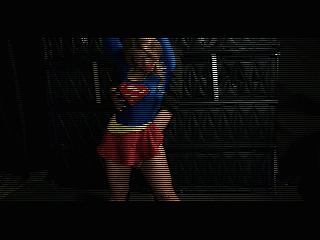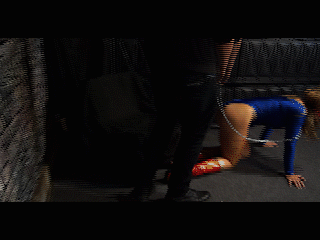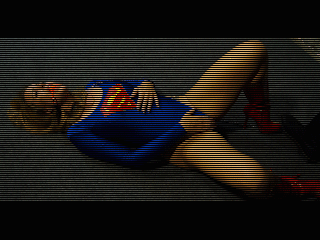 This Super Heroine is out for revenge against a villain who captured and sold of off. She soon learns that revenge is a dangerous game, and finds herself once more at his mercy.

Includes: Spanking, Ballgag, gag, KO, fondling, sim oral, sim, no nudity.
Purchase this video at SHG-Media