"Deadly Bites" at UltraHeroix.com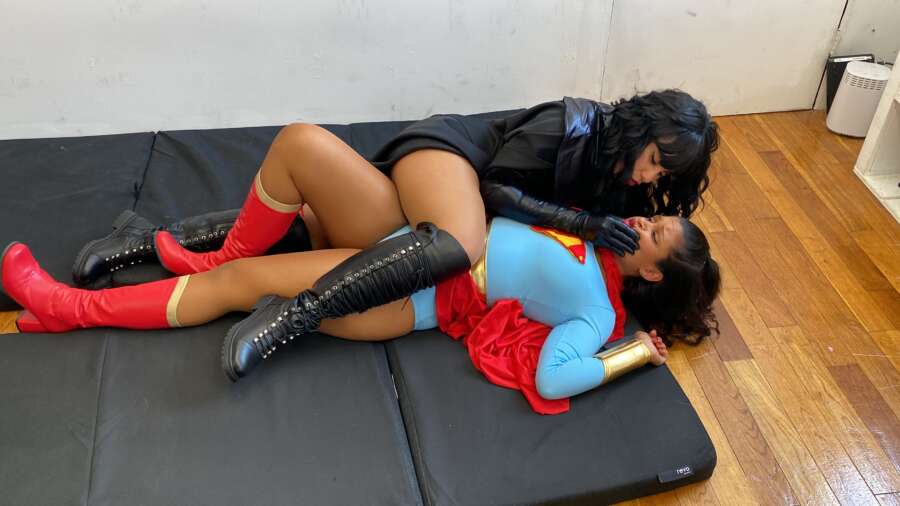 Hi Everyone, we are back with our edgiest, sexiest production yet! In this adventure, we see the return of Devla, Vampire Sorceress (played by Enchantress Sahrye) and Megagirl (played by Calisa Bliss). Our heroine falls into Devla's trap and she is in great peril. Megagirl is seduced, pummeled and bitten all over her body by the vampire.
Devla is in complete control as she drains the heroine's energy and proceeds to grope, nip and toy with Megagirl's vulnerable body. As much as Megagirl tries to fight back and escape, it proves futile against Devla's power!
In this video there are:
vampire bites all over Megagirl's body, energy draining, groping, dragging, various knockouts and bearhugs.
Check it out now at https://ultraheroix.com