Editor's Picks: Our 10 Favorite Heroine Clips for October
These are our favorite clips we've ran across in October
1. Chosen I
From TBFE
Lucius, a former Force operative turned rogue, who holds the secrets of the Force and its parent company, Continuum. He targets Seven, a super-enhanced Force operative and One's protégé, believing he can unlock her untapped potential through her sexual energy to achieve a level of performance called "Boundless."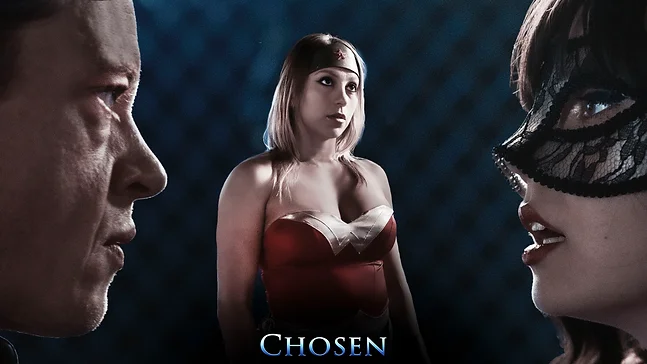 2. Dawnstar Classics Rewind : Onyx Butterfly VS. The Black Cat
From Superheroine Adventures By Dawnstar
Two strongest super agents is in the battle against each other. Both are breathtakingly beautiful, inhumanly strong and equipped with the latest technologies. It is time to take sides. Who is going to win this Super Fight?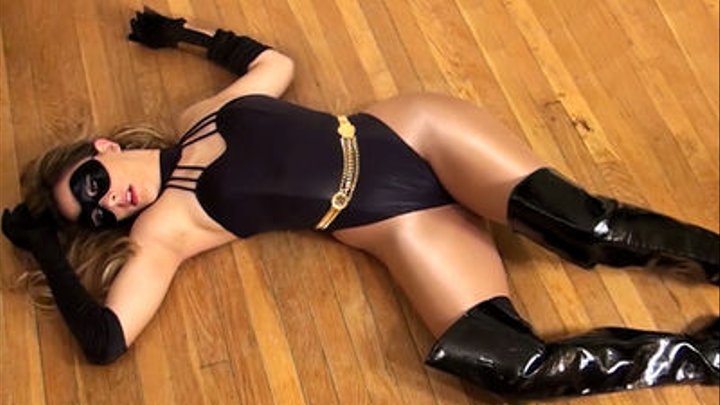 3. Batgirl: The killing joke
From SHL
There are rumours that Batgirl is dead. The wave of crime is rises on the streets of Gotham. Joker is out to hunt those who is responsible for Batgirl's death but soon he finds out that there is a chance that she is alive so he rushes to rescue her. That gives Harley Quinn a concern that the Jokers obsession with Batgirl may destroy her position in his life.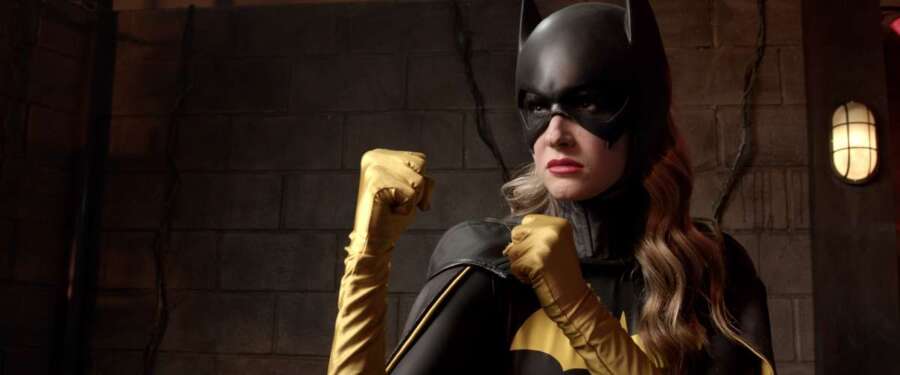 4. Arclight – Rookie Superheroine Tested to Her Limit
From Primal's Disgraced Superheroines
A newby Superheroine Arclight completing a series of test to be approved as a Universe Class heroine. After test is done she finds out that she didn't do as good as she thought and will never be confirmed for a serious missions. She decides to cheat her way into it and changes test settings that leads to a disaster. Now everything that happens in the simulation will have a real effect on her mind and body and there is no limit to what the opponents will do to her. Looks like she is in real trouble. Will she make it?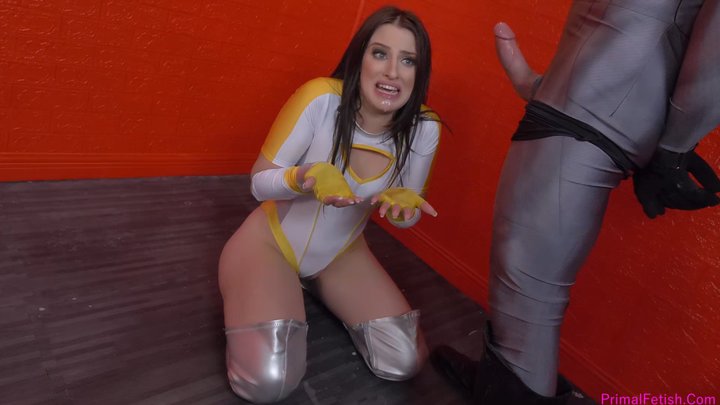 5. Batgirl Drained: P Ivy uses her magic plant potions to weaken the superheroine and squeeze the fight out of her
From Cali Logans Power and Peril
Poison Ivy strikes again. How many times Batgirl failed in her attempts to capture Ivy? She never learned a lesson. This time it took a bit more then a second for Ivy to take control over Batgirl! She truly enjoyed playing with Batgirl's weak but gorgeous body sucking energy out of her sweet neck and beautiful breasts.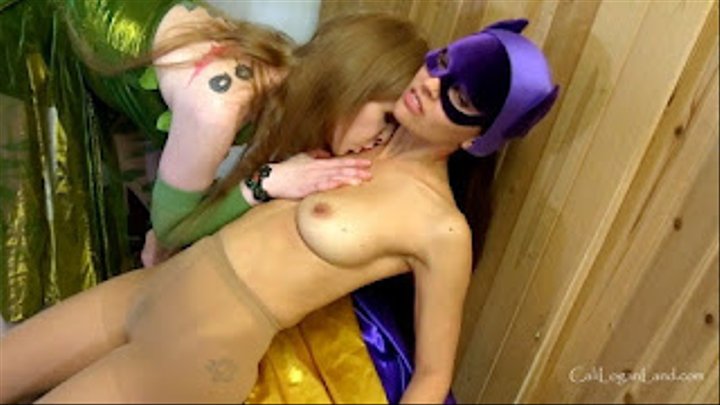 6. Bionic Star
From UltraHeroix
Bionic Star is on her mission to capture Mad Scientist. But she is unaware that she herself is planned to be his next experiment. Now she faces a fierce battle for her own life and freedom.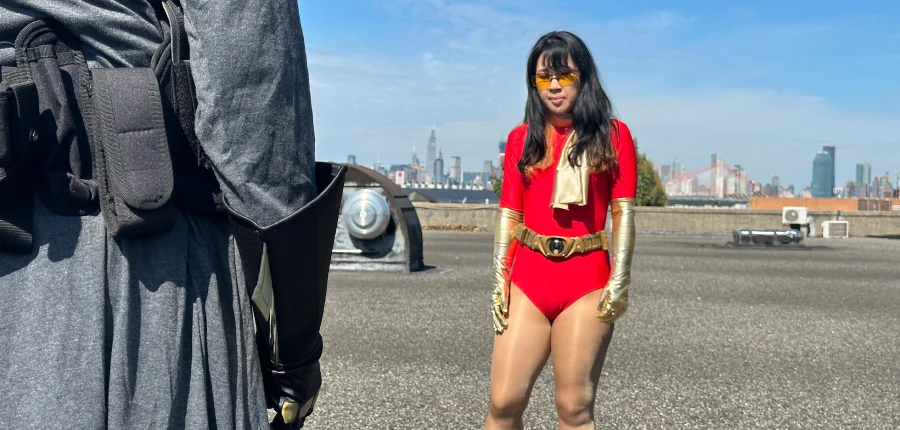 7. Spider-Woman: The good, The bad, The punished
From SHL
Punisher, the captain of the Special Crimes Task Force, is out to get the vigilante known as Spider-Woman. He studied her enough to plan an irresistible attack. But plans has change when she is unmasked…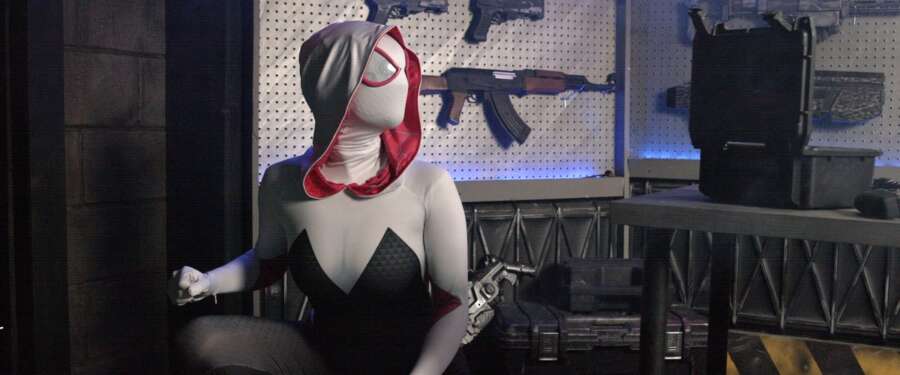 8. Feargirl: machined
From Feargirl
Feargirl sleeps a drugged, fevered sleep, impaled on a pneumatic piston that is quietly hammering her to a series of cascading orgasms, while a feeder tube keeps her in a receptive state with a gas cocktail that is both aphrodisiac and hypnotic. This is how the rogue fortune hunter KAY LARGO finds her, as Largo herself seeks to elude the Panopticon security forces currently tracking her through the labyrinthine arcology…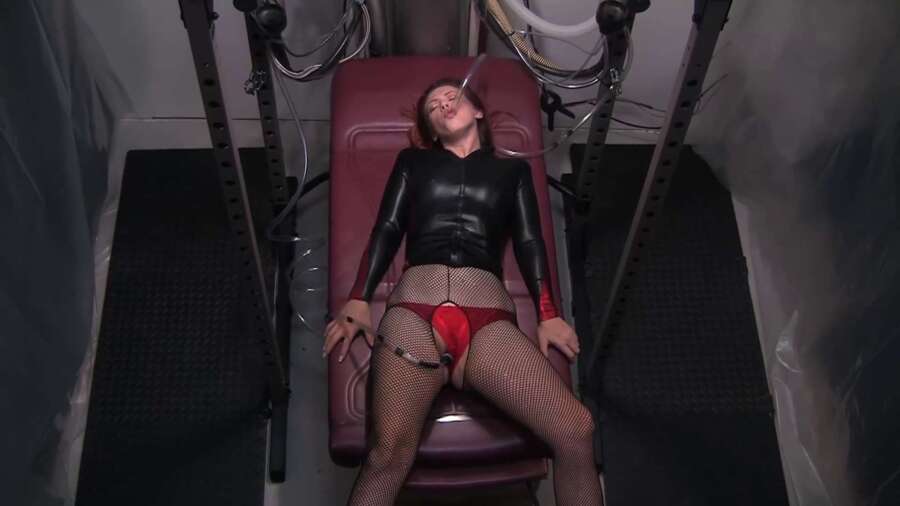 9. Wonder Woman Compelled
From Christina Carter Super Heroine
All Wonder Woman wanted for Christmas was a new invisible jet. Instead she finds herself tied, vibed, fondled and fingered right beside her very own Christmas tree. Her Vibrator tied snug in a crotch rope made of her own lasso, she is compelled to obey and take all she is given for 35 plus minutes. Get out the milk and cookies, it's going to be a long hard ride.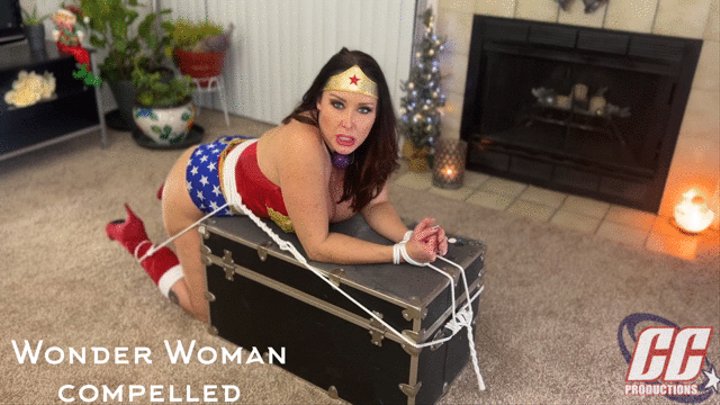 10. Kink or Treat?
From Hotfighters
This Halloween horror story from Hotfighters shows a charming, but creepy mysterious girl who also turned out to be an extraordinary fighter. Some of her moves doesn't look human at all.. She showed up in a crowded gym and for what we know, she is not there to workout, what she seeks is the treats…