EKATERINA MOIS / SUPERGIRL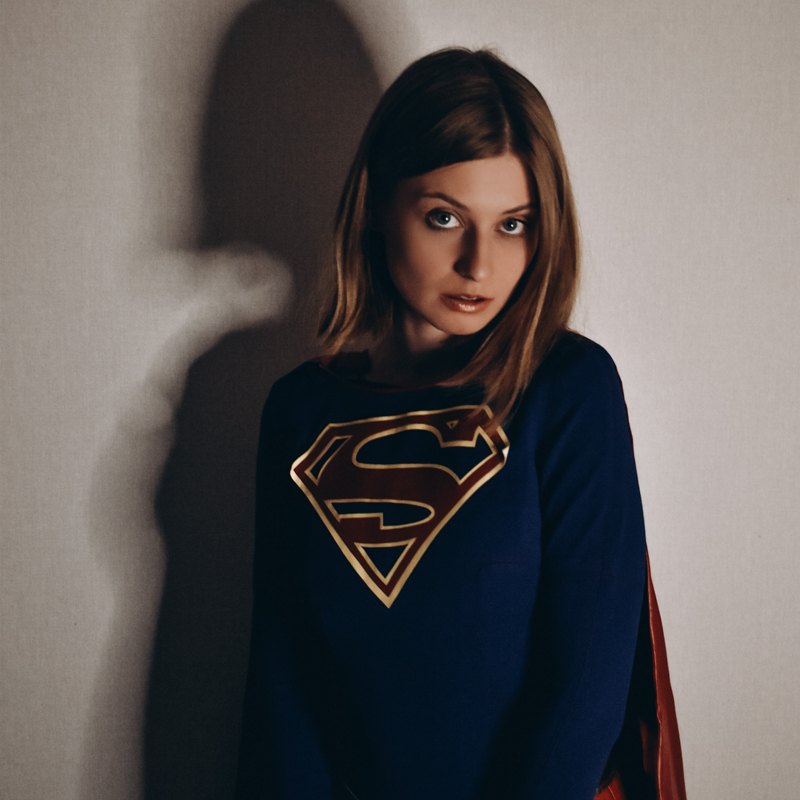 Hello gang,
I just wanted to give you all a heads up that Ekaterina Mois is NOW the owner of a Supergirl outfit (sponsored by yours truly)
While I have no affiliation with Ekaterina (though I did get permission to post this post) I wanted to give her a boost. Some time ago she began to be dipping her toes into also offering self made content, offering photosets and short videos (think more in the TikTok spectrum of things). She has been embracing trying to create short peril videos as of recent as well.
I have posted about her before but I figure there might be more of you interested now that she will be creating Supergirl content. I believe if she has more community support from us – she might be encouraged to grow the kind of content she makes and know there are those of us who'd like to see more from her.
So – if you love to see more of her as Supergirl – subscribe to her Boosty page and DM her – tell her Damien sent yah and that you'd love to see more of her as Supergirl.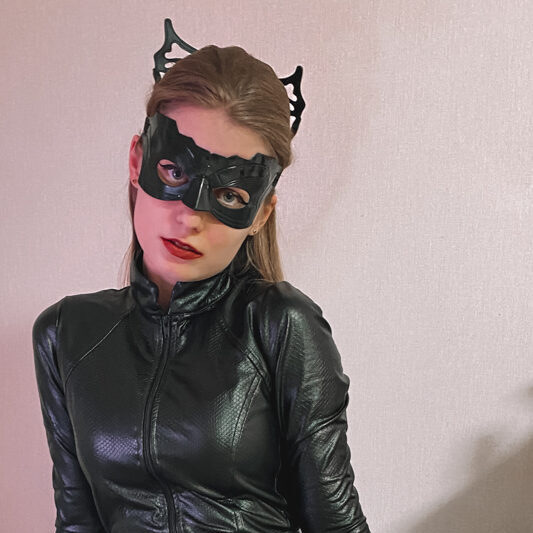 Do note – she does NOT produce adult content. So, please do not enter her DM's with salacious request. So PLEASE BE RESPECTFUL!
You can subscribe to her Social Media and Boosty page through the following link
https://boosty.to/ekaterinamois