"Inside Me" from Damien Wagner & Steve Noir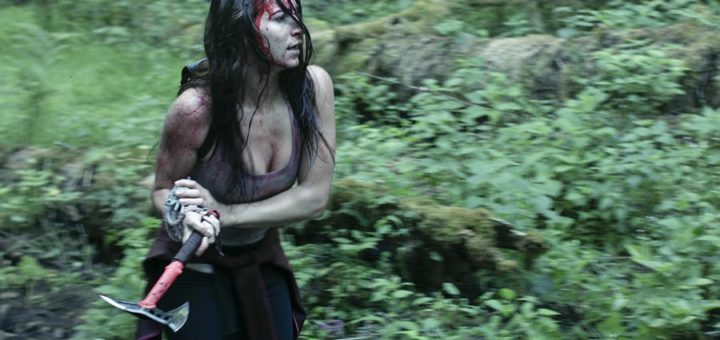 In her fantasies, an ancient, unspeakable thing slumbers in the muck at the bottom of the abandoned pool. In her fantasies – erotic, masochistic, and full of violence – masked strangers capture, beat, and bind a trio of brave, beautiful women, exposing them to creatures that penetrate, control, and devour them. Are these just the fetishistic nightmares of one haunted woman's subconscious? Or is there really something at the bottom of the pool?
INSIDE ME is a horror fetish nightmare, directed by Steve Noir (american underground and fetish movies director) and Robin Entreinger (french horror, fantastic and arthouse movies director).
They collaborated for the first time on INSIDE ME/GIRLS VS CTHULHU, using Steve Noir's production team and ensemble, shooting on location in the state of Oregon in the US.
INSIDE ME won 3 prizes at the Independent Horror Movie Awards: Best Badass, Best Special Effects, and Best Nudity!
This film contains scenes of psychosexual terror, fetishistic body horror and bloody violence. 4 sexy heroines in peril, with plenty of bondage, AOH, belly punches…
English Language. HD. 77 minutes. ADULTS ONLY
ONLY $14.99! On Vimeo, you can watch online, or download the video.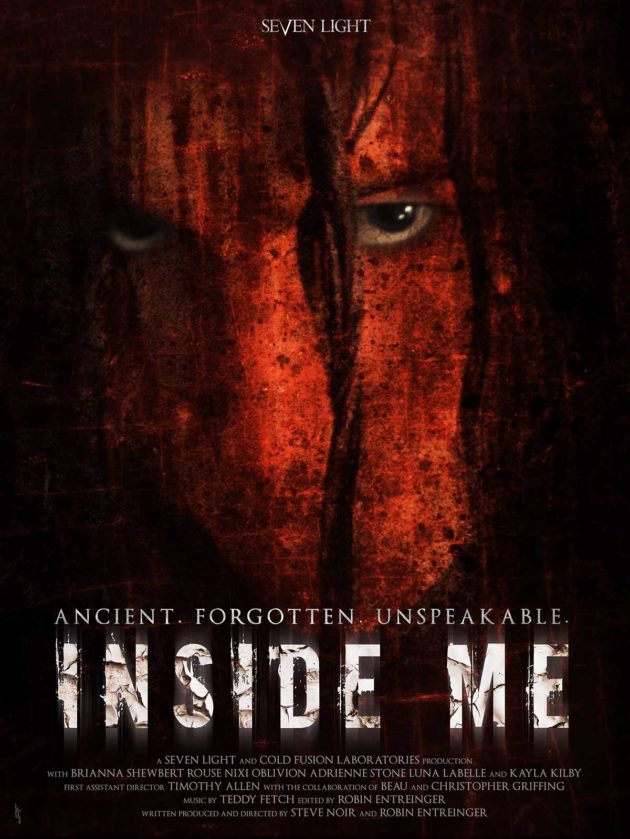 BONUS VIDEO – GIRLS VS CTHULHU
Imagine a world threatened by impossibly ancient, unthinkably weird forces — sentient, omnivorous slimes, mind-controlling spores, tentacled predatory masses, and hive-minds of body-colonizing parasites. Imagine a team of brilliant, multi-skilled female operatives, working in secret, tasked with studying, monitoring and, when they can, interdicting the occult actions of these dark forces.
And this is the INTRO EPISODE of what will be an ongoing series and story-world, created by underground producer/director STEVE NOIR (stevenoir.com) out of the same shooting process that collaborator ROBIN ENTREINGER created his feature film INSIDE ME.
GIRLS VS CTHULHU both recontextualizes the characters and situations in a more pulpy, eroticized storyline and takes a more grindhouse/fetishy approach to the footage. More bondage, more nudity, more concentration on Lovecraft-inspired body horror. In a serialized, open-ended scenario THAT BEGINS HERE. Enjoy.