"Jade – Mastered" from Alex David
If you enjoyed the recent Jade – Resurrected from Alex David, check out the follow up, Jade – Mastered, once again starring Coco in the titular role.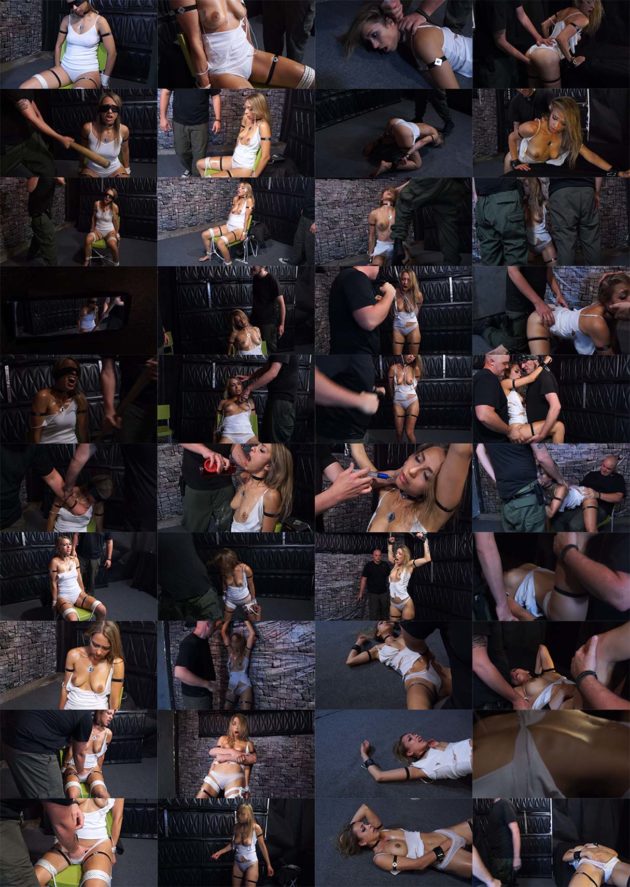 Jade – Resurrected ended with Jade defeated and being sent back to Protek. Now she is in the clutches of the vile company and Agent Gordon is back to break her down and force her to comply once more. A novice agent joins Gordon in Jade's rehabilitation.

Running Time: 37mins

Includes: Belly punching, weapons, bondage, AOH, electrodes, whipping, fondling, sleepy, bear hug, low blows, back breaker, sim, topless.
Purchase this video at SHG-Media