Message from Lucia Films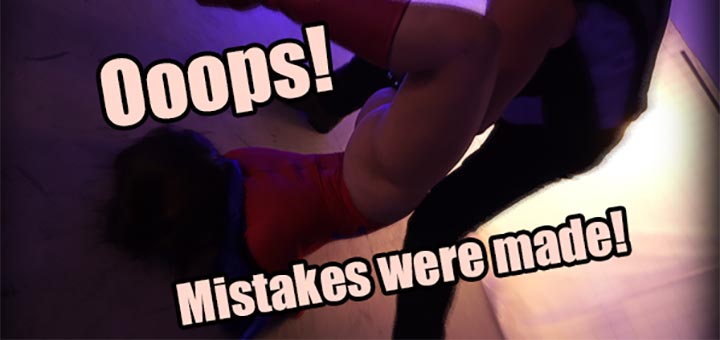 Hello everyone, Lucia here!
We recently discovered that the mail service we use for our business e-mails contact@luciafilms.rocks became confused after a site update and hasn't been sending incoming mail our way as intended! While this is partly great news (we thought everyone hated us!) it also means that any customs requests or general questions to have gone through our system in the last few months may have been eaten. It has been fixed and rigorously tested and we deeply apologize for anyone inconvenienced with this coding error!
If you send us any mail over the past few months (or would like to send us some now!) everything will go through as intended and can be responded to as soon as possible.
We have a phenomenal new Supergirl actress being shot over the next weekend, so anyone with SG script interests is especially encouraged to reach out to us asap before that window closes.
Thanks again for your patience and we super apologize for the oops!
The LuciaFilms Team
Visit Lucia Films' Web Site
Check out more videos from Lucia Films at SHG-Media