"Murder-Rooms, Invited Guest" from Anastasia Pierce
Anastasia Pierce has a new video available which stars Cherie Deville and features a "POV Interactive Peril Interface." Check it out below.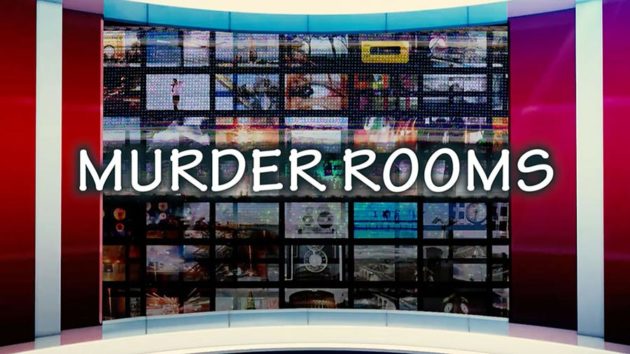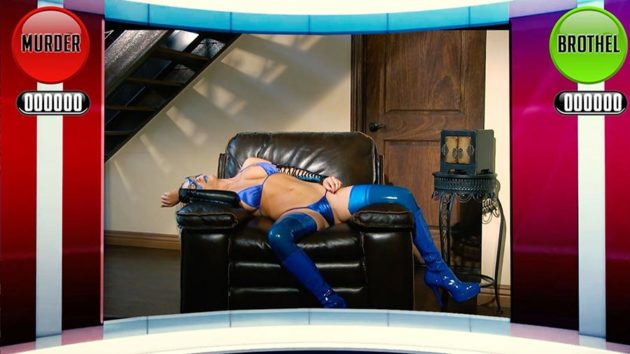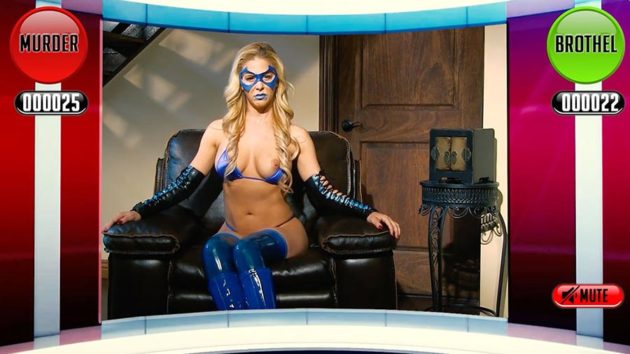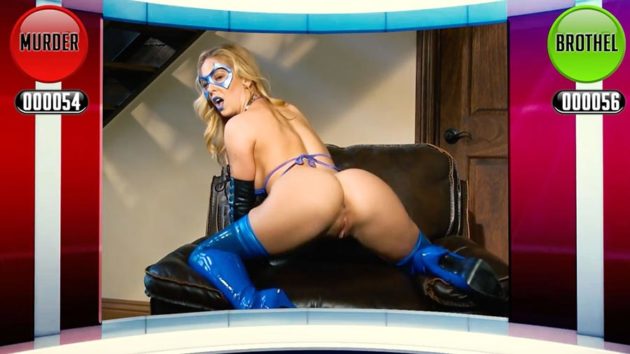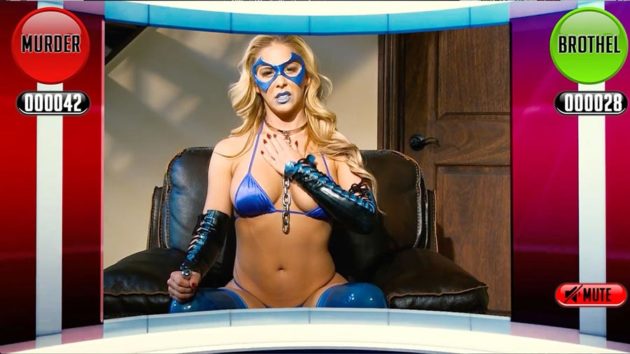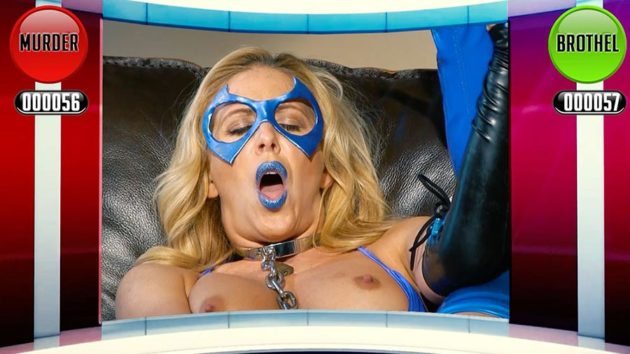 MURDER-ROOMS, Invited Guest

Here is something NEW and different, MURDER- ROOMS original script and character by LionBadger.

Imagine a POV Interactive Peril Interface…

Starring: Cherie Deville as Valkyrie an original Super Heroine character and me (Anastasia Pierce) as "The Voice"

Watch it on MP4 or WMV format in High Definition at
https://www.AnastasiaClips.com

Second Adventure: Coming Soon!!!

Synopsis: An unknown corporation has conducted some market research and discovered that there is a market among the idle rich for Super Heroine Porn/Sex/Doom performances.

They are setup in a chain of clubs called "The Muder-Rooms". To the outside world these appear to be little more than glorified restaurants and dance halls but their lower layers contains various cells, bedroom and trap rooms.

When a person is obtained by the "Murder-Rooms" they face a member vote on whether they end up in a brothel room or a trap/murder room.

Valkyrie has been snatched by the "Muder-Rooms" acquisition team . She will have to put on quite a show for the members viewing and voting.

Where will she end up? Brothel or Murder Room…?

Includes: Cherie Deville as Valkyrie, Anastasia Pierce as "the Voice", Superheroine in Distress, Peep Show, Trap, Surveillance Cameras, Stripping, Masturbation, Interactive Display, Orgasm, Blackmail, Latex, Original Super Heroine Costume, SHIP, Super Villain, Fantasy, Peril, Humiliation, Challenge, Orgasm, Damsel in Distress, Parody, Weak, Helpless, Super-Heroine in Distress. DOOM, NO Escape

It's a great script! Cherie Looks HOT as Hell and she is quite fiesty!!

Book a custom video with Anastasia as your favorite Super Heroine Today!
Purchase this video at AnastasiaClips.com