New Compilation Videos from Alex Bettinger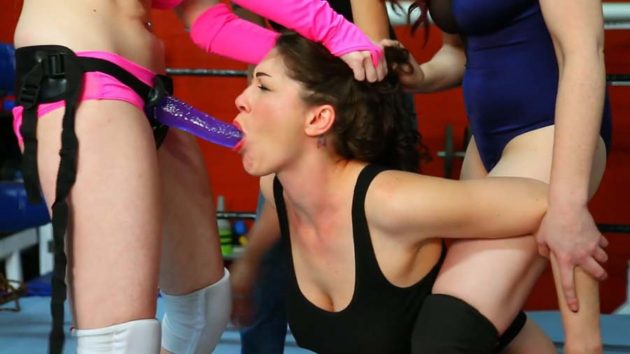 Hey everyone! We are JUST about ready to start up a new round of shooting for all our sites (and several awesome custom videos too), but in the meantime I've posted a whole bunch of new compilation videos at our C4S stores, so check 'em out! All our best sex and ravishing scenes (that weren't in the hardcore compilations), and a best of whipping scenes too! Over 5 hours of compiled scenes!! And remember, every one of our sales goes right into our shooting budget!!
Also, just for the fine readers here at HeroineMovies, I'll offer a HUGE discount on these compilation videos, just $15 each! (They run for $39.99 at C4S!). If you want to take advantage of the sale, just email me at videobydallas [[at]] Hotmail [[dot]] com
Stay tuned, new videos being shot VERY soon!! XCW, superheroines, vampires, male/female, and more!!
Here are our C4S stores for the compilation videos:
https://www.clips4sale.com/studio/54603/
https://www.clips4sale.com/studio/54867/
And our sites!
http://www.superheroineworld.com
http://www.prostylefantasies.com
http://www.catfightfantasies.com
http://www.boxingfantasies.com