New "Sentry Girls" and "Snowflake Chronicles" Videos from Sleeperkid
Sleeperkid has released a batch of new videos including new entries in the Snowflake Chronicles and Sentry Girls series.
The Snowflake Chronicles: Volume Three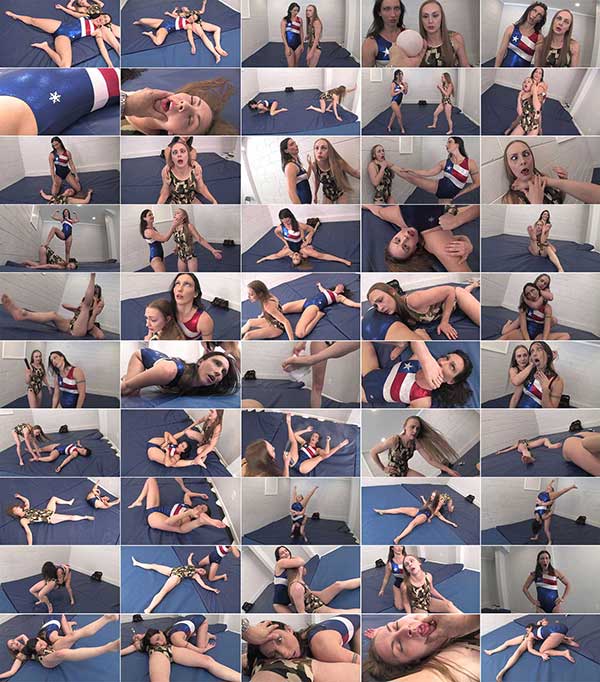 Two members of the Snowflake Agency (played by Wenona and Anne-Marie) lay unconscious on the mats and slowly come to. They've apparently been kidnapped by a madman who gets pleasure from pitting his enemies against each other in brutal KO contests! The girls refuse to do battle, but a sudden dose from a hypnotic orb changes their minds…quite literally. The girls are forced to fall asleep as the spell takes hold…and they awaken, ready to do battle! This one's jam-packed with tons of KOs, folks…with each agent taking turns as the aggressor…and the loser! In the end, one fighter is left standing…only to take a sleeping gas KO from her captor, leading to a final body pile on the mats as we fade to black!
Purchase this video at Sleeperkid's World
---
Sentry Girls: Session 51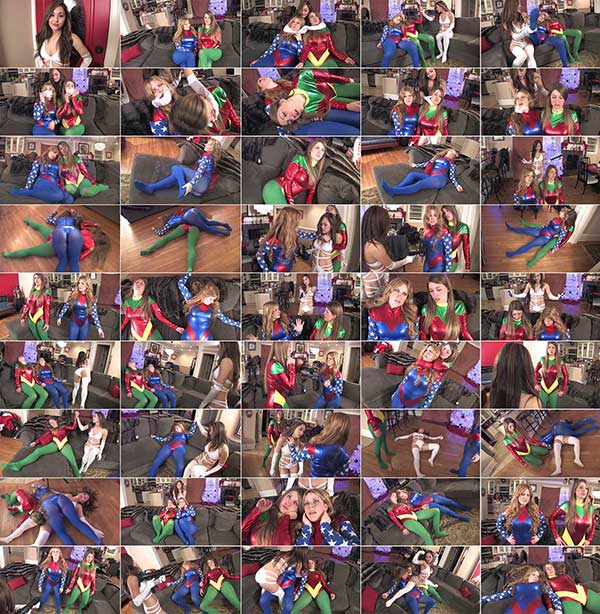 In this awesome sentry KO clip, the lovely agent Sumiko is tasked with repeatedly "taking out" rival spies Keri Spectrum and Jacquelyn Velvets via a VR simulation that takes place in Jacquelyn's living room! What follows is a series of sneak attacks, double KOs, and even a triple knockout that ends in a successful mission (and promotion) for agent Sumiko!
Purchase this video at Sleeperkid's World
---
Sentry Girls: Session 50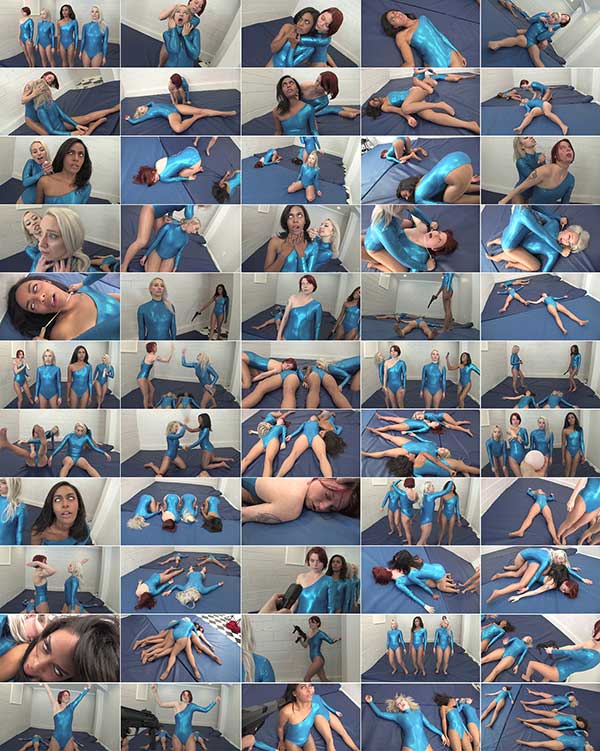 4 agents played by Elsa Ives, Kayla Lael, Merry Meow, and Cynder are tasked with taking each other out in repeated VR simulations…with the winner (via points) set to receive a promotion. The girls eagerly agree to the task and proceed to put on one HELL of a show, taking each other down and out until a final victor emerges…and all four girls are KO'ed in order to excise them from the simulation!
Purchase this video at Sleeperkid's World
---
Baunfire vs. Foxy Roulette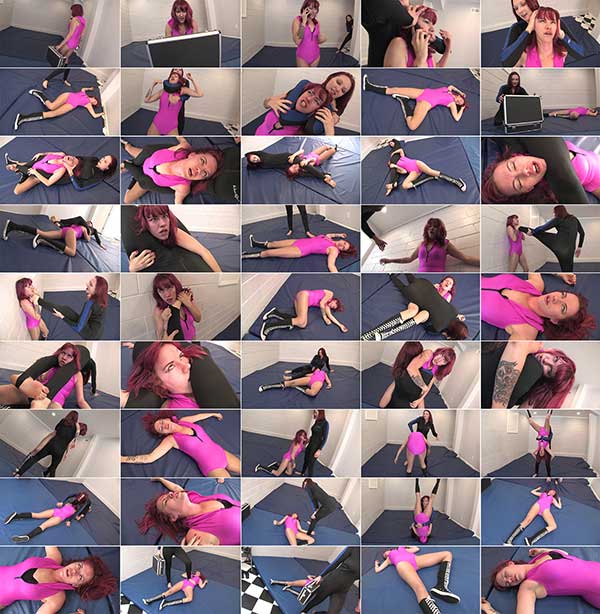 Foxy Roulette plays a burglar who manages to pull off a massive heist job, only to get attacked by a mysterious woman…hired by the same people that contracted Ashley to do the job! Looks like her employers don't want any loose ends…and Baunfire expertly plays the lethal badass sent to take "care" of the situation.
Purchase this video at Sleeperkid's World