"Sonya Blade vs Kano" from HOTFIGHTERS
New video from Hotfighters studio "Sonya Blade vs Kano" Our website has a new update. Hurry up to see what's new. This time we are just showing the battle of two characters from the Martle Kombat universe as if they had seen it. Sonya, the beloved actress, played the eponymous character Sonya Blade. Although she doesn't look alike, she has a similar temperament. We hired a new actor for the role of Kano – he is very charismatic and moves well. What happened to us, you can see.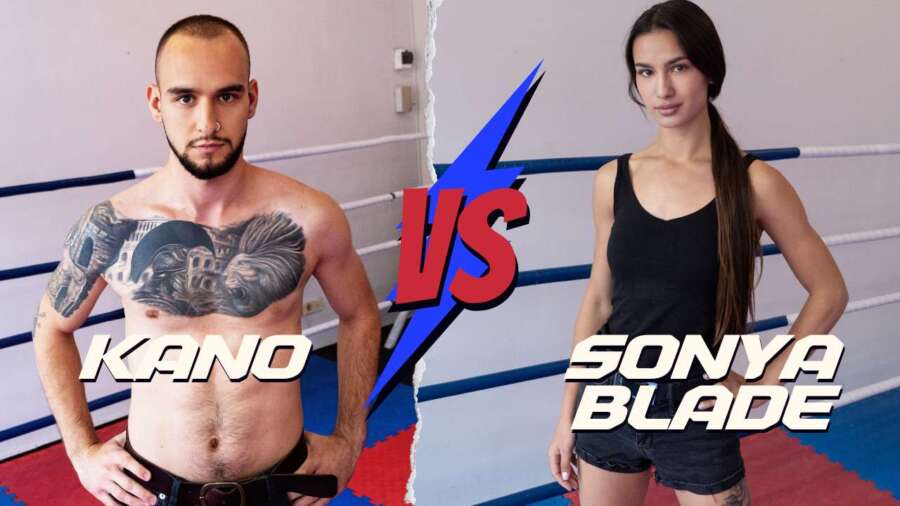 This story is a cosplay of the Mortal Kombat 1995 Sony Blade vs. Kano scene. Sonya Blade clashed in the ring with her longtime opponent Kano. The fight was incredible and unpredictable. Did Sonya manage to defeat the villain? Watch in full video.

https://hotfighters.com/product/sonya-blade-vs-kano/
You will get 14:07 min 1080HD 30Fps video.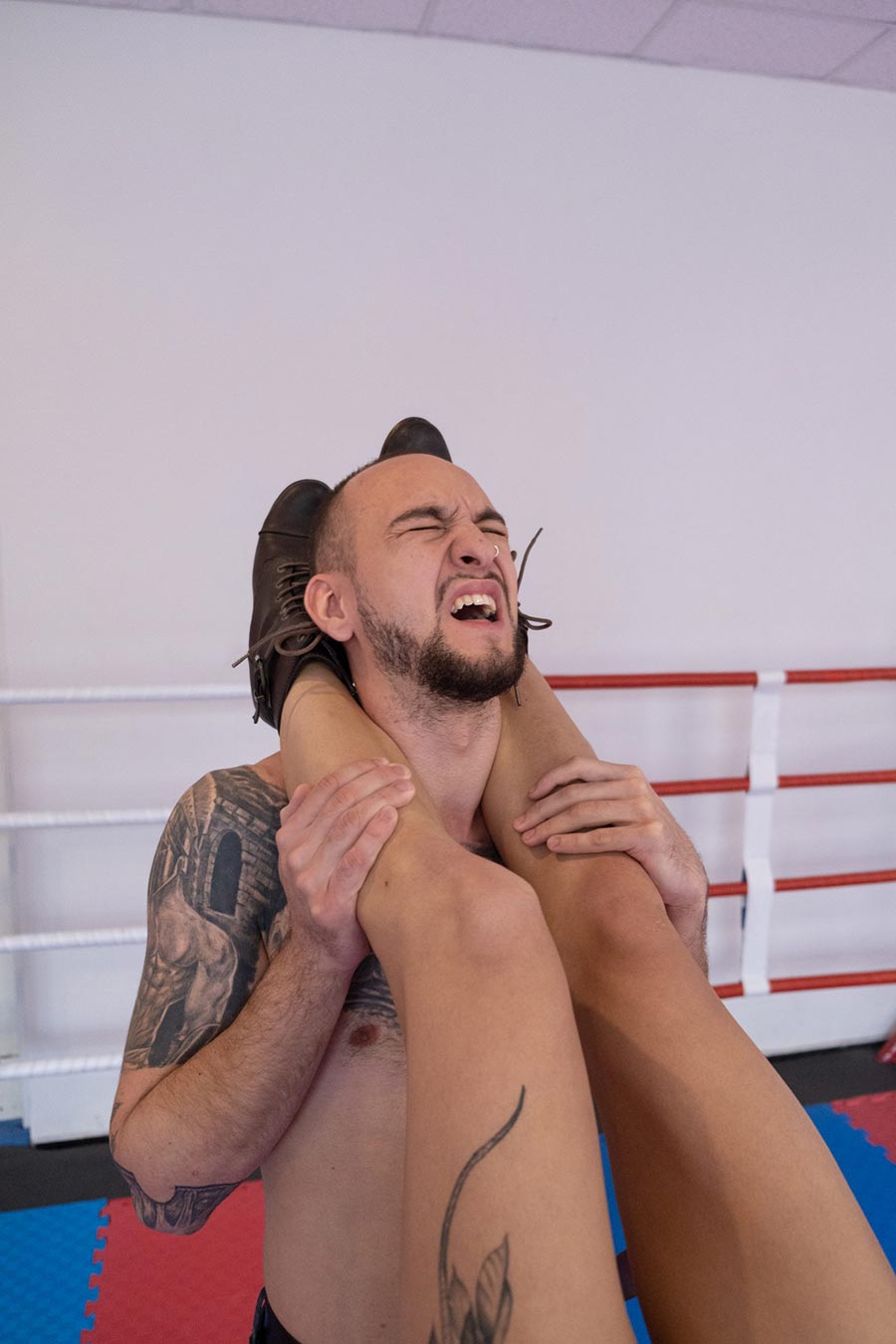 More interesting videos on our website. Visit – https://hotfighters.com/
Thanks for supporting the studio. We are happy to try to shoot for you. Happy viewing!