NEW "Tower Adventure" from Hotfighters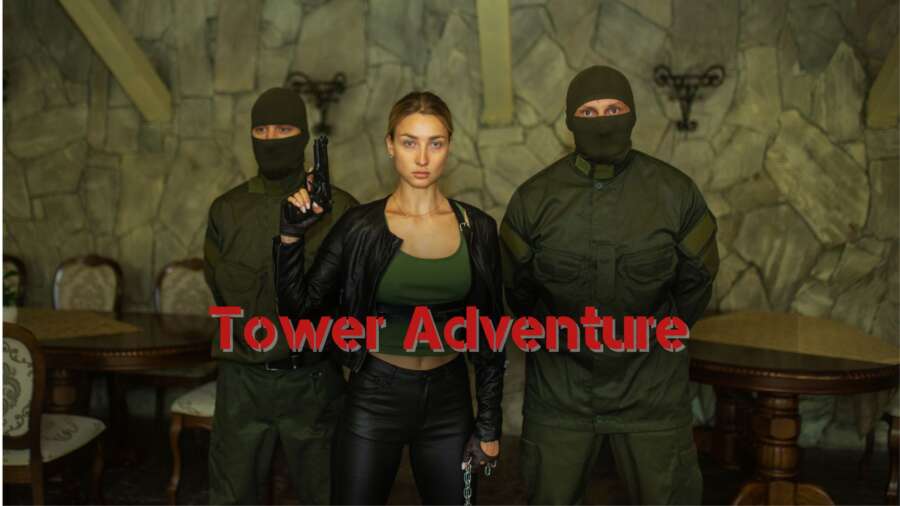 Agent Alina:Tower Adventure" is a high-octane action thriller where Agent Alina takes on a criminal organization in a relentless battle. With intense combat, brutal showdowns, and unyielding determination, Alina fights her way to victory, showcasing her strength and resilience in the face of overwhelming odds. This film is an adrenaline-pumping journey through relentless action.
This is a very cool video, hope you enjoy it! We are waiting for your comments.
Also follow us on
instagram @hotfighters2020 https://www.instagram.com/hotfighters2020/
twitter @HOTFIGHTERS2
TO ORDER A PERSONAL VIDEO, WRITE US BY E-MAIL HOTFIGHTERSMEDIA@GMAIL.COM