New Video at Hotfighters team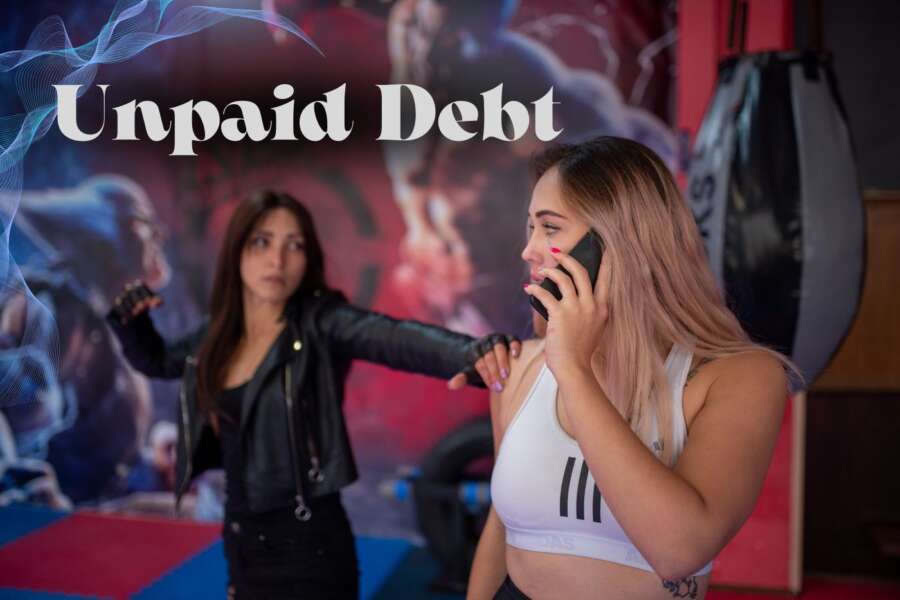 Hello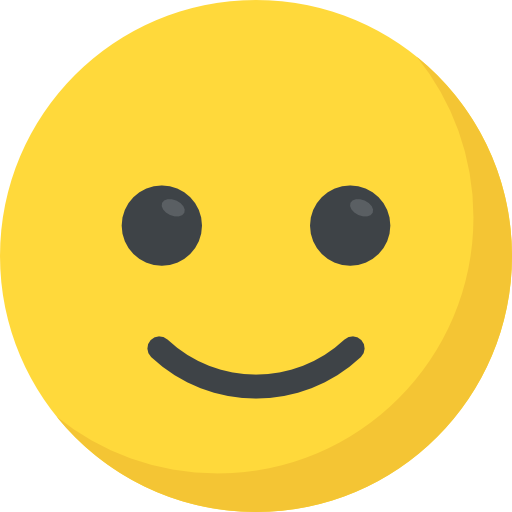 We have a new update on our website. This video was filmed according to the script of our good client. The video has a one-sided beating with elements of artificial blood. I like this work so I want to share it with you. I'm waiting for your feedback.
It is also planned to publish a video on the site soon – the second part about ninja girls, cosplay on Lara Croft and another part of the Beautiful Bodyguard. So stay tuned and have a nice day!
Description:
Nastya is a gambler who owes a lot of money to a loanshark called Pinky (who never shows up in the video).
Pinky sends a bruiser – Yana, to collect the money from Nastya.
Nastya refuse to pay because, she claims, she doesn't have it yet to pay up. Knowing Nastya would say that, Pinky ordered Yana to beat the living hell out of Nastya until she payed up.
The entire video is Yana giving Nastya a brutal non-stop beating (with blood effects).

You will get 18:25 min and 30 photos.
To watch the full video, go to the website Unpaid Debt – Hotfightershttps://hotfighters.com/product/unpaid-debt/
Don't forget to follow us on instagram, where we will publish information about updates more often, as well as backstages from filming https://www.instagram.com/hotfighters2020/