NGC Championship: Alaric v Deja Vu
Deja Vu makes her long-awaited return to action, and what could be harder than the arch-villain 'Alaric The Great' in a 10-count KO challenge? The odds might be stacked against her, but her mysterious power could make all the difference. YOU decided the outcome, polls are now closed.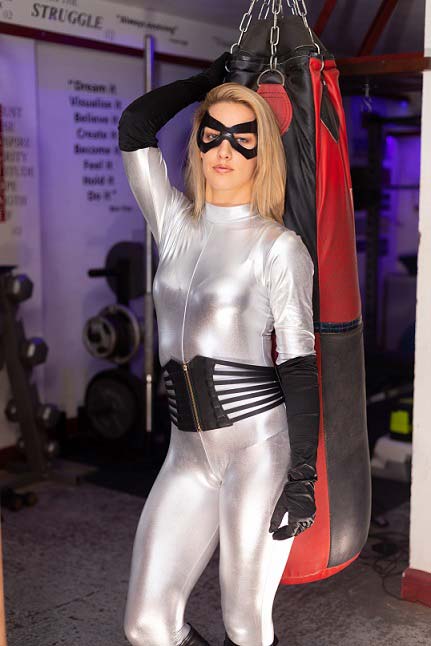 Member Gift:
The member gift for this release is from the first ever Championship battle between Angel and the KO Queen. Though the gorgeous blonde attempts to cause problems, her mind control is ineffective, and she generally gets pummeled. All of the footage in this gift has never been seen before. If you don't purchase 'Alaric v Deja Vu' in the first 48 hours you'll never get to see it.
Visit NGC Championship for more info