"Parallel Maidens" from Action Cosplay
Miracle Maiden is boasting on national TV that the Federation have the Gen Z threat under control when at that very instant #43 appears and blasts them away. Annoyed at being made to look incompetent she takes on the anarchist. But #43 has a plan, using a new weapon he is able to switch Miracle Maiden's powers with versions of her from alternate Earth's in parallel universes. The trouble being, that he doesn't know each time what he will get… will she end up stronger? Weaker? Evil?
The fight between them is brutal as the anarchist capitalises when she is weak but is overcome by our heroine when she is strong. Will Miracle Maiden be weakened so Gen Z can run amok unchallenged?
We are also releasing a photo set of Miracle Maiden in her classic and Supremacy costume. Also you'll get the chance to download a new Bluebird teaser.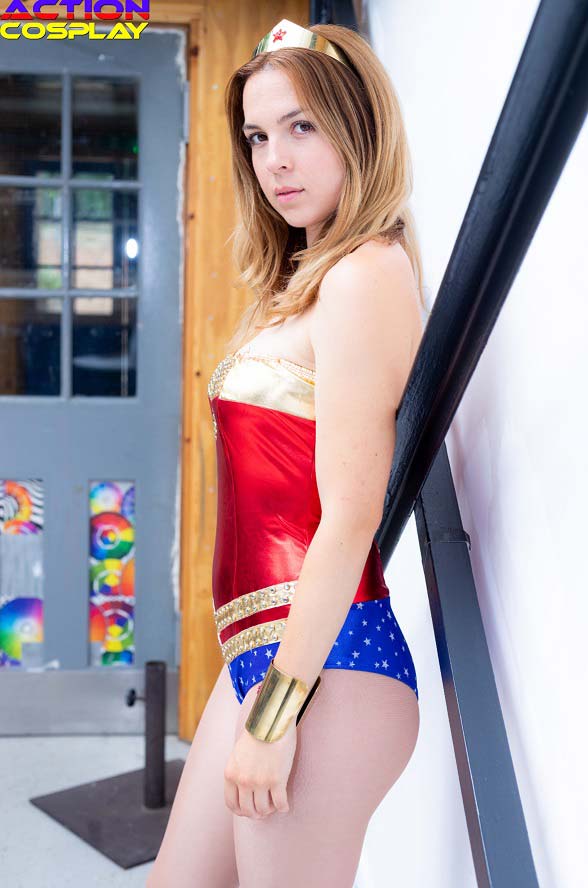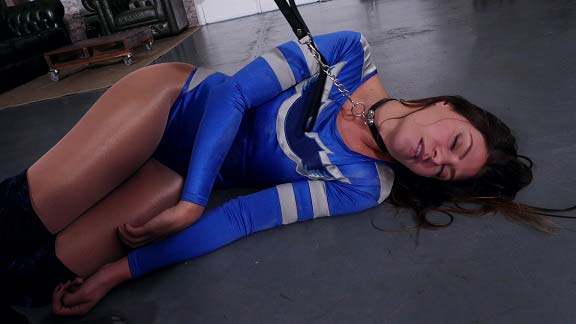 ---
Member Gift: Action Cosplay 4
If you purchase 'Parallel Maidens' within 48 hours of receiving the member email, you'll also get unseen takes from 'Action Cosplay 4' where Mia took on Catwoman. If you want this then simply get 'Parallel Maiden' within 48 hours of this email being sent out.