Pre-Thanksgiving Sale – Everything 30% Off + Upcoming Project "Aftermath"
It's that time of year again, while we are from downunder so we don't generally celebrate thanksgiving, we cannot let our North America fans disappointed, so we are going to do a little Black Friday sale (Yes, I know it is next week…) ourselves.
From Friday 16th November 2018 to 23 November 2018, everything in our store are 30% off, don't forget we use Australian Dollar as denomination, so for you guys in America or Canada, you only pay about $10 per movie 🙂
Just use discount code THANKSGIVING30 when you check out to enjoy the discount.
*Offer ends 23 November 2018 23:59pm EST
Let me also include some still and taser of our upcoming movie "Aftermath"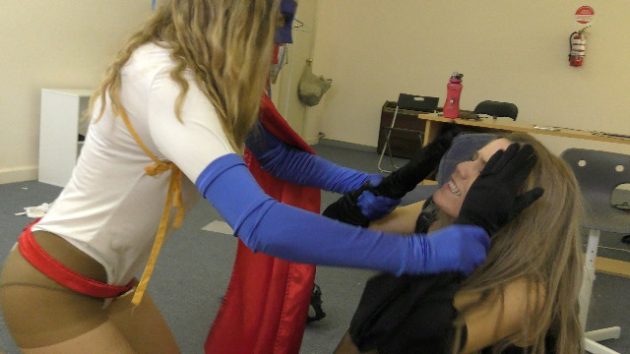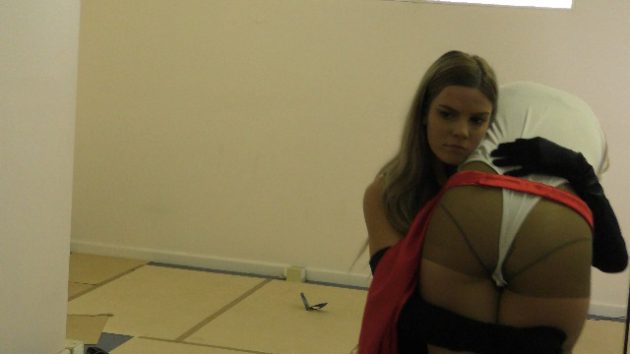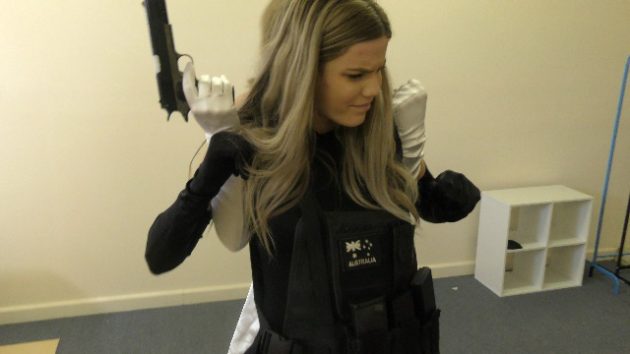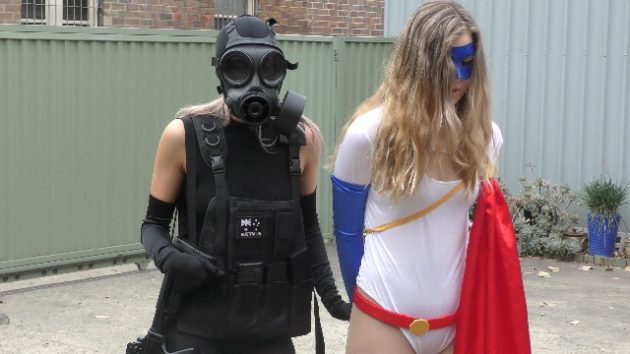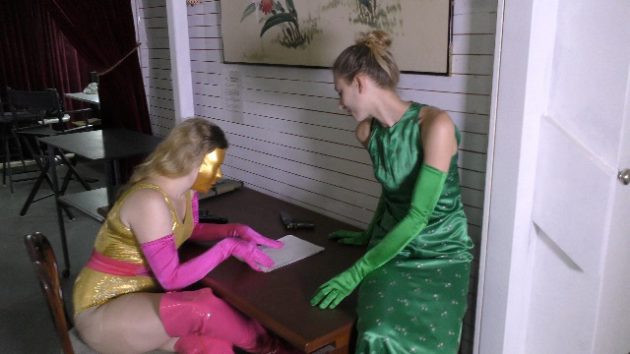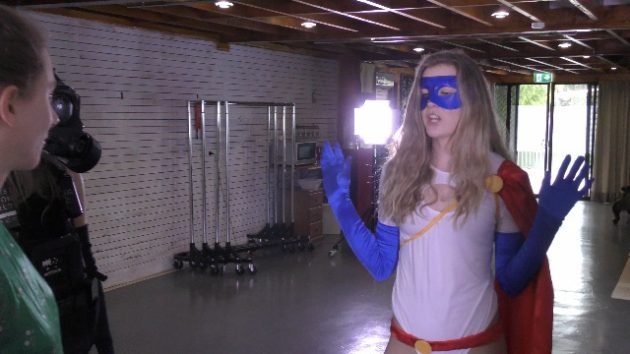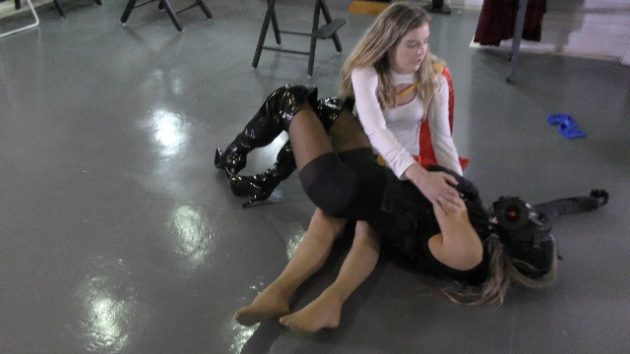 "Aftermath" is still in production, projected releasing on Late December.
Visit us on: https://the-superhero-project.myshopify.com/
Thanks 🙂
Ava Heinz
The Superhero Project