Rescue Breath By ToughfightsProject
Hi, I decided to make the first post to tell you about a recent studio called ToughfightsProject.
We have a review of the Rescue Breath video.
The story:
Two guys guarding forbidden territory.
A delivery guy has left goods in the area for a girl.
She's looking for drugs, and the guys find her.
They get mad and teach Helen a lesson. She likes to be sassy.
She has to go along with everything that is offered to her because the guys are thugs and wild.
Helen has a plan. She's being sneaky.
She even likes it, that's why she doesn't want to just leave. She shows her love for them in different ways.
Headbutts, abs, groin strokes, choking, flirting.
Ballbusting,Domination
You can buy this video at this link https://toughfights.com/product/rescue-breath
Then the second part awaits you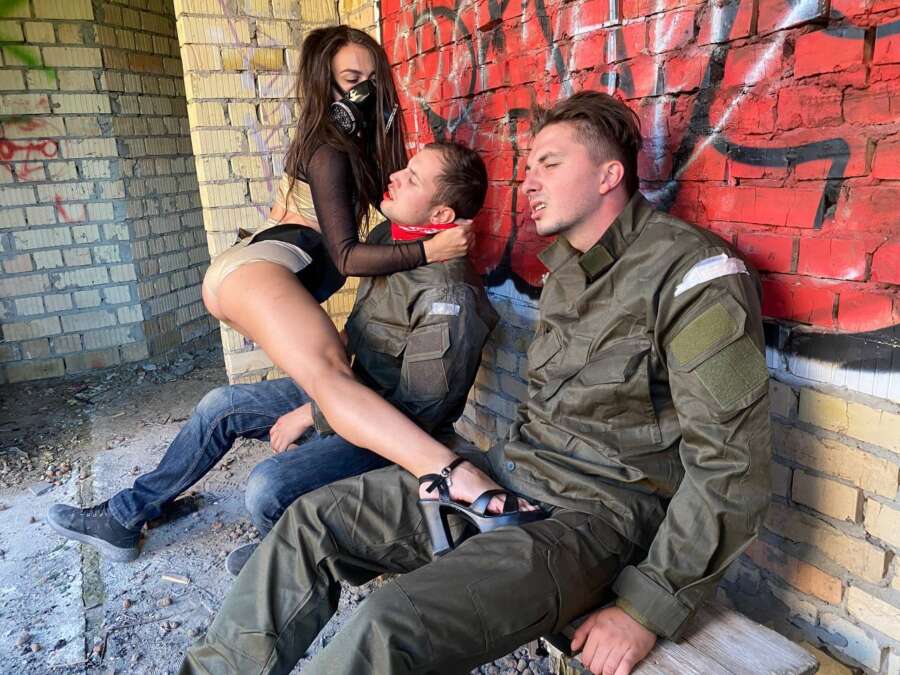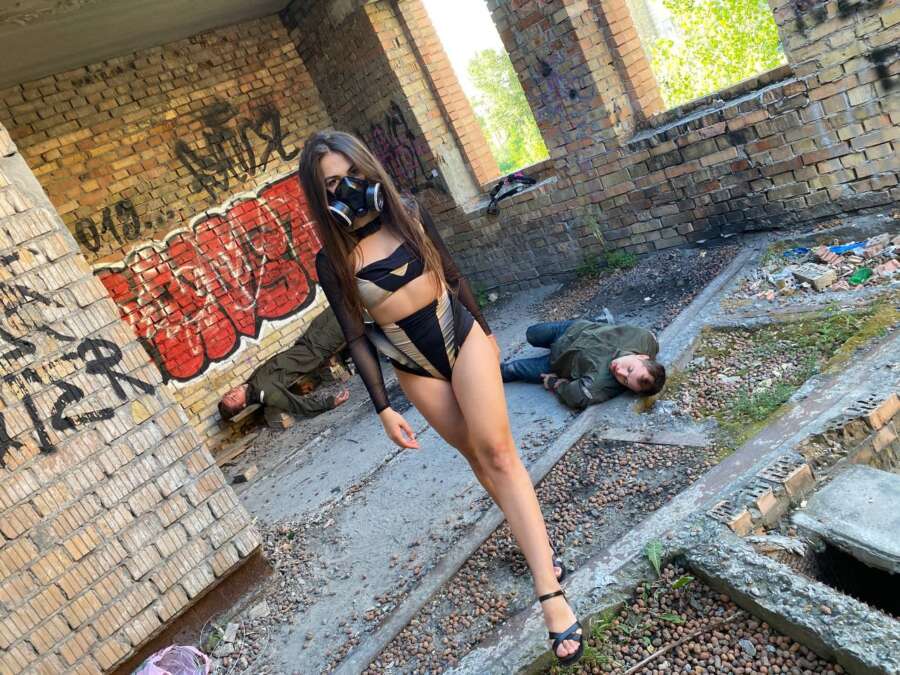 There's a great discount on this movie right now.
The second part of this movie is at this link https://toughfights.com/product/rescue-breath-2