"Reya Fet: Tortured" from Superheroine World
Here's a new Star Wars inspired video from Superheroine World starring Reya Fet and Ela Darling.
[flowplayer id="78174″]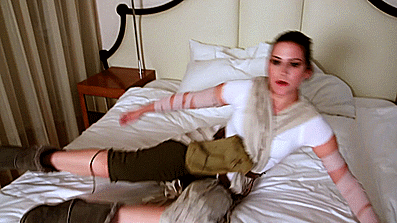 Our Star Wars inspired custom video is here! Featuring Reya Fet as a scavenger caught by Imperial Storm Troopers and then viciously tortured by the evil Sith Lord, Darth Ela!!

Reya is humiliated, dominated, manipulated and brutalized by the force, she is punched and stripped and forced to orgasm via Darth Ela's fingers and from forced oral (HARDCORE!), and then she is brutally WHIPPED, front and back (with special focus on her bouncy ass)!

Probably one of the most fun customs we've ever done, and TOTALLY HOT. Ela and Reya both look perfect and both give incredible performances! 21 minutes long!
Purchase this video at Superheroine World