Sale from Alex Bettinger — All Sites (Heroine Movies Exclusive!)
Check out a new sale from Alex Bettinger, which is exclusive to readers of Heroine Movies!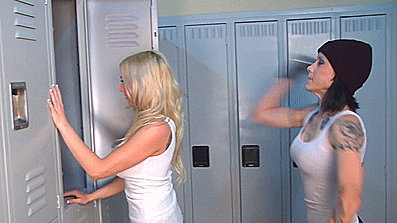 Hey everyone! Starting NOW, and all through the weekend, I am holding a BUY-ONE-GET-ONE-FREE sale for readers of HeroineMovies.com! That's right, buy ANY video from ANY of my sites, and you get any other video you want FREE!

No Paypal this time; in order to take advantage of the sale, you just buy a video the normal way, and then email me from the email address you used when you made the purchase. Tell me in the email whatever video you want as your free one, and I'll send it to you right away! Easy peasy.

Applies to ALL of our sites:
https://www.ProStyleFantasies.com
https://www.SuperheroineWorld.com
https://www.CatfightFantasies.com
https://www.BoxingFantasies.com

Email me at VideoByDallas ((at)) Hotmail ((dot)) com

Check through our back catalogues, because we have TONS of videos! Let me know if you have any questions.

Thanks everyone! In the meantime I'm working very hard to get the next shoot going! Shouldn't be much longer now! The more videos you buy, the faster the new ones come out! 🙂

Enjoy!