"Scarlet Witch Hostage" from Sleepy Superheroines
Sleepy Superheroines presents Scarlet Witch Hostage, starring Misty Lovelace.
https://youtu.be/ILbocEz-5XU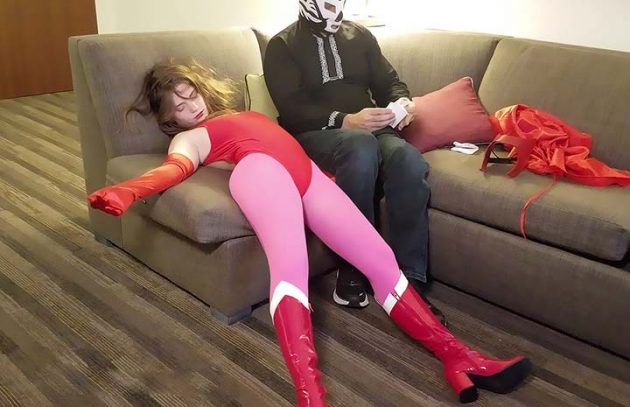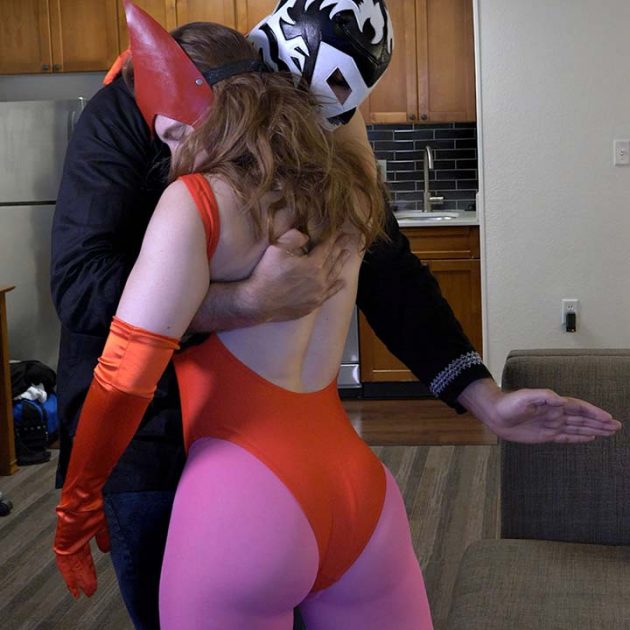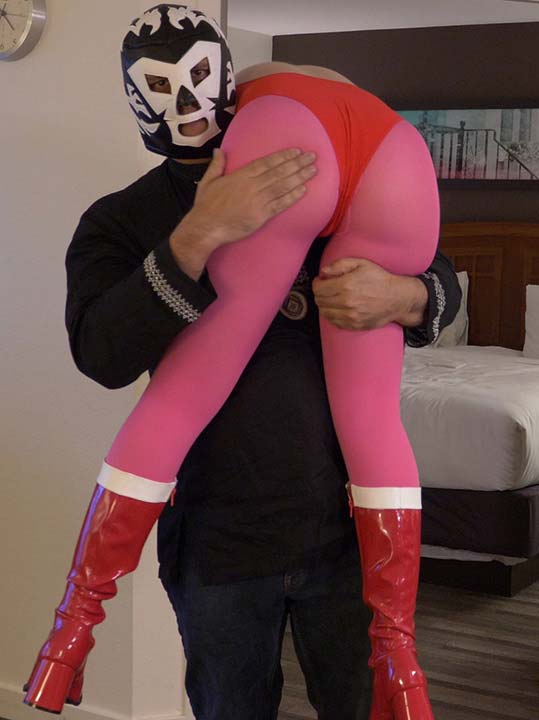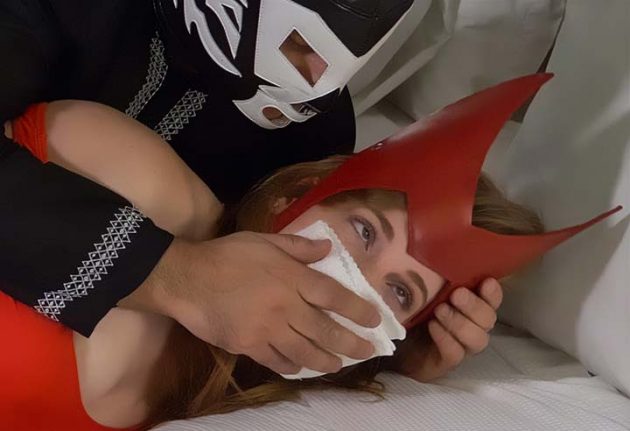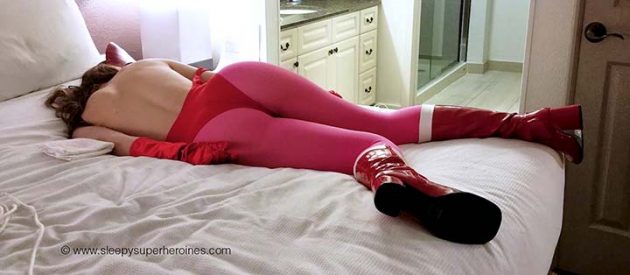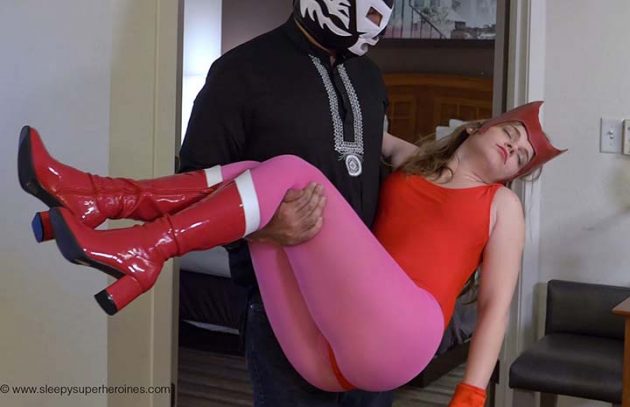 Trickster is out for revenge against the Vision who put his brother in prison. He decides to hit him where it hurts by kidnapping his wife, Scarlet Witch, and making her his plaything. He kidnaps her in her apartment by using chloroform and transports her to his lair leaving a ransom for the Vision to release his brother. Can Scarlet Witch escape or will the Vision come through? The video contains 3 chloroform KOs, rope bondage, butt spankings, over the shoulder carries, cradle carry.
Purchase this video at Sleepy Superheroines