"Sentry Girls: Session 69" from Sleeperkid
A new episode of the "Sentry Girls" series is now available from Sleeperkid.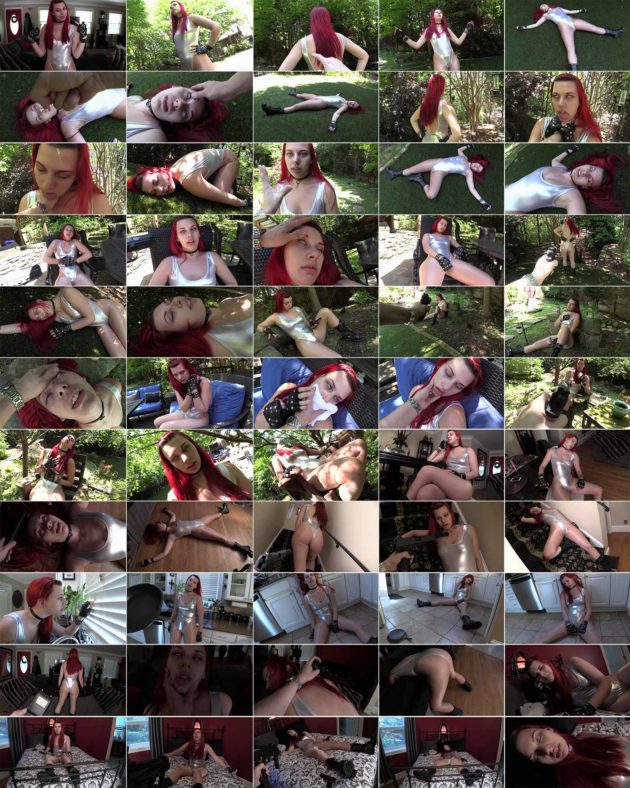 We fade in on your brusque platoon leader EVE AVON as she gives you a chance to prove yourself as a soldier by eliminating a crew of her clones via a special virtual reality program. You proceed to do so with glee and gusto, taking out clone after beautiful clone with a wide variety of sneak attacks, weapons, and more…until a final bedroom tranq machine gunning ends the program, and quite possibly gets you a huge promotion!
Purchase this video at SKWPPV.com