"Sentry Girls: Session 77" from Sleeperkid
Sleeperkid has released Sentry Girls: Session 77 starring Jacquelyn Velvets and Sybil Star.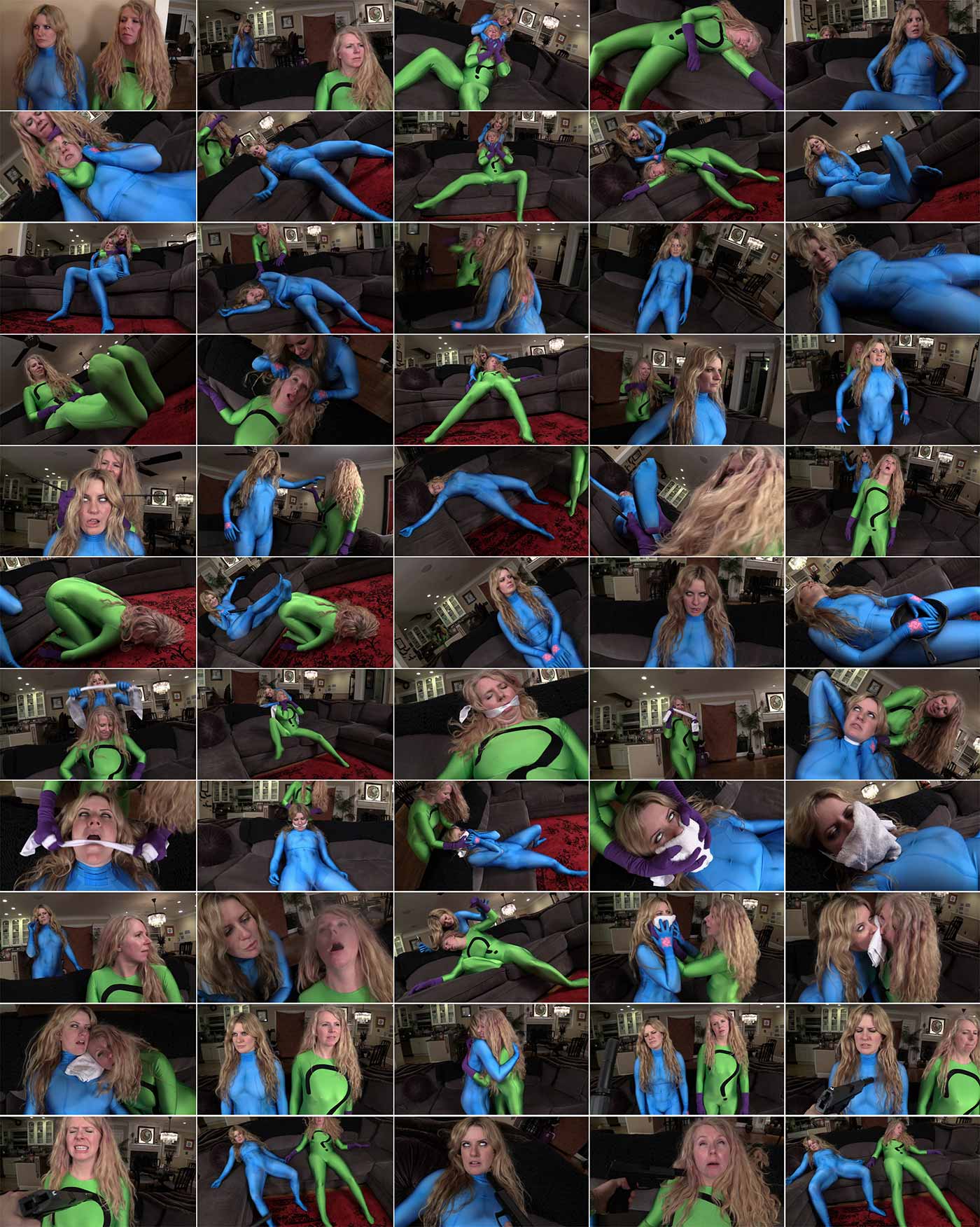 The long running and incredibly popular Sentry Girls series continues, this time featuring the incredible SYBIL STARR and JACQUELYN VELVETS!!!

Our two lovely agents (who look absolutely delicious in skin tight one piece bodysuits) are briefed by their commander prior to entering their VR simulation where they will have to eliminate one another through a variety of tactics with the superior performer being promised a promotion.

We enter the VR simulation and what follows is a cornucopia of knock out tactics that at times take on a nearly sensual energy as each agent does her best to show why they deserve to be promoted. The chemistry between Jacquelyn and Sybil is incredible and they put on one of the finest performances we've ever seen in this series.

After an epic round of knock outs and eliminations the agents are informed by their commander that both of their efforts are worthy of promotion and they will both received their own brigade to command. All that remains is the necessary tranquilizer shot to exit the VR and each lady is subjected to one more knock out as we fade to black.

Folks you cannot afford to miss this fabulous entry in the Sentry Girls Series!!!
Purchase this video at SKWPPV.com