SHLoFi Customs – Claire / Rachel / Constance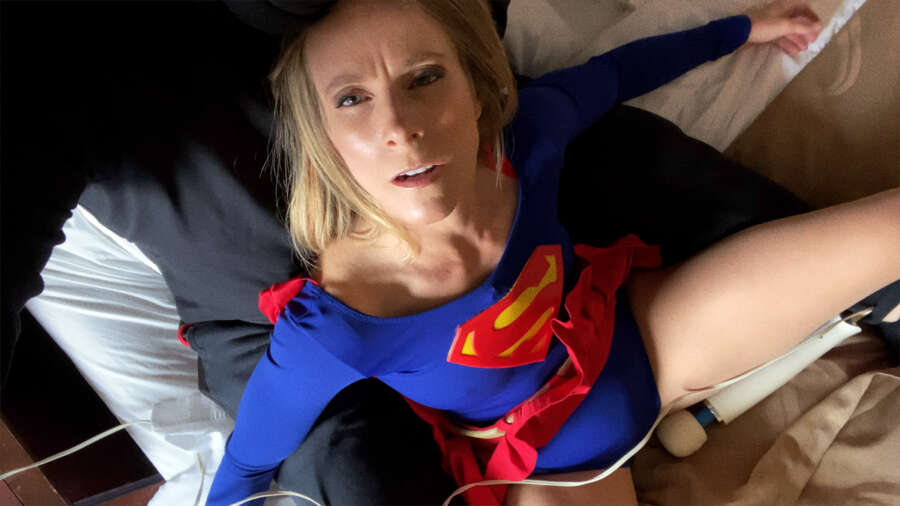 Hey gang,
In the next couple weeks / months a few models will be passing through my neck of the woods. Some of them reached out, some of them I reached out too. But I figured I open up the potential of these shoots to you all
Social Media Links
Also it appears that Kody Evans and London Evans are becoming regulars in Chicago, I have missed multiple opportunities to work with them since December because The Killing Joke has made it impossible for me to do anything but work on the TKJ. I am not sure when they will be here next but they have passed through 3 times in the last 3 months if that means anything. They don't shoot sexually graphic work, so look over their social media profiles for an idea of content restrictions.
These films can only happen in the production of a LoFi Project. But because they will be LoFi Productions – the cost of the custom would be dramatically cheaper than my other projects. And maybe you just want certain elements shot vs a whole film (strangulation scene, unmasking scene, etc) and that could be even cheaper.
For the sake of transparency – there is no way I will be making a LoFi films with each one of these ladies without customs from the community. Even if I wanted too, that would be very expensive to shoot that much in such a short period of time. So don't be expecting for me to drop films with everyone listed here.
Reach out to me via: damienwoods77@yahoo.com
Let me know which actress / superheroine / element / or custom idea you had in mind and your budget.
Claire will be here the soonest. Let me know