UPDATED! "Azuria, Kryptonian: HUMILIATED!" and "SLAYERS Episode 2" from Superheroine World
Hey everyone! SuperheroineWorld.com just released its latest vid, "SLAYERS episode 2," starring Alex Coal, Charlotte Stokely, Sinn Sage, and Drake Manowar! 37 minutes of hot action, including hardcore!
http://www.superheroineworld.com
In just a day or two we'll also be releasing a second superheroine vid starring Alex Coal and Charlotte Stokely, with Alex in a sexy blue leotard and cape, and with lots of wedgies and spankings and legspreads and fondling and forced orgasms.
Azuria, Kryptonian: HUMILIATED!
UPDATE: Here is the trailer for "Azuria, Kryptonian: HUMILIATED!" Get this AND "Slayers episode 2" for just $45 by emailing me first at slayerparisproductions [[[at]]] yahoo [[[dot]]] com! 25 minutes of wedgies, spankings, legspreads, punches, slaps, and forced orgasms!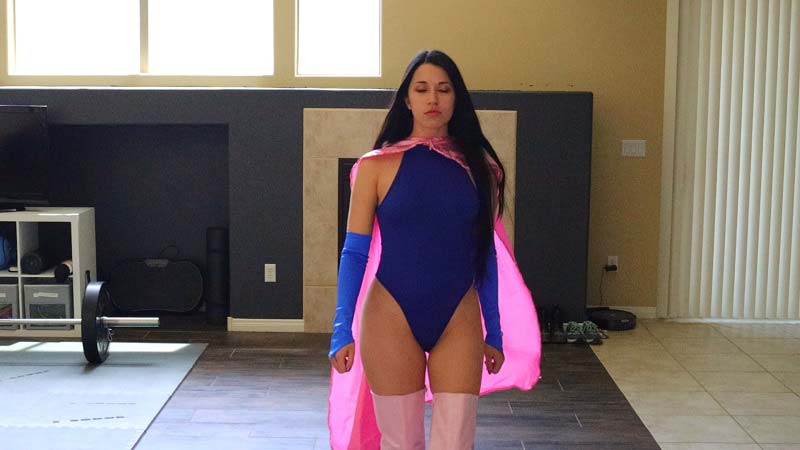 If you'd like to get BOTH these vids for just $45, email me first at slayerparisproductions [[[at]]] yahoo [[[dot]]] com for details!
---
SLAYERS Episode 2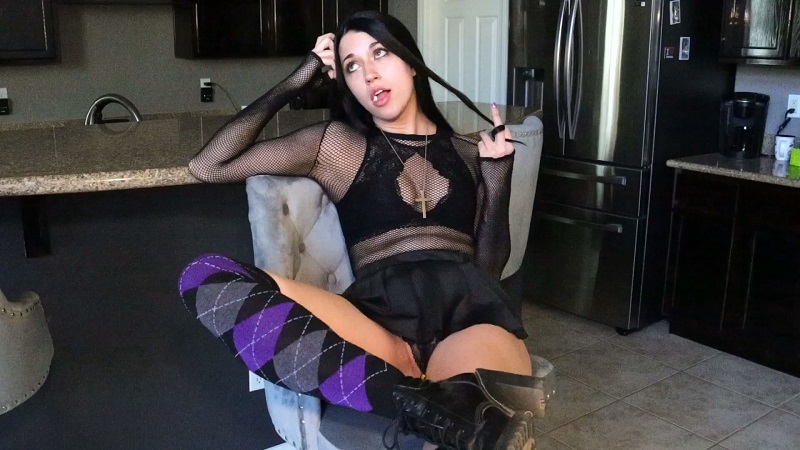 "SLAYERS" picks up where "The Slayer and the First" left off: a new breed of vampire has descended upon the city, and Christie's watcher, Charlotte, has asked for help from the most powerful slayer in the world, Alex. Alex is happy to help, but when the vampires ambush Charlotte in her house, smacking her around and dominating her and putting her into their thrall before turning her into one of their own, Alex finds herself badly outnumbered by THREE wicked and powerful vampires! After a rapid and exciting battle, Alex ends up weak and helpless as the three vampires slap her around, strip her, fondle her, spank her ass, and more! The now-evil Charlotte informs the vampires of the slayers' biggest weakness: if a master vampire fucks and seeds a slayer, she becomes his helpless slave! Naturally the vampires then sexually dominate Alex, first fucking her mouth, and then fucking her missionary and from behind in a bed! The master cums inside Alex, leaving her utterly weak and helpless and completely enslaved! The vamps continue with their orgy while Alex is a defenseless and groped rag doll!
37 minutes, hardcore, just $35! (OR get this vid AND the upcoming superheroine wedgie/spanking/legspread/fondling vid for just $45 by emailing me first at slayerparisproductions [[[at]]] yahoo [[[dot]]] com!)

http://www.superheroineworld.com