"Solas City Heroines" Superheroine Video Game
Solas City Heroes is a Sexy superhero themed Beat em up, with optional adult content!
Fight your way through dark alleys, night clubs and secret laboratories, in your quest to become a hero!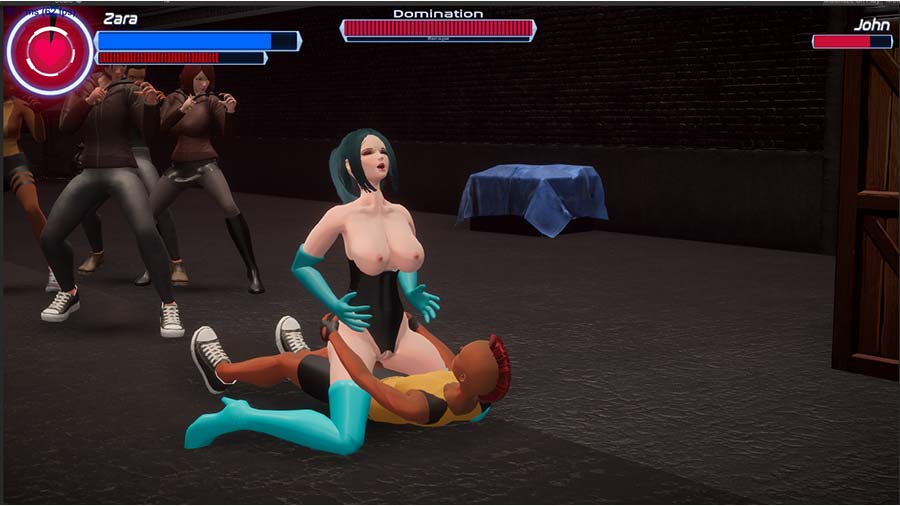 The game allows you to create your own superheroes, customize their appearance and wardrobe, and set up your preferences for any and all adult content.
Visit Solas City Heroines for more info