"Space Agent Task Force" at ultraheroix.com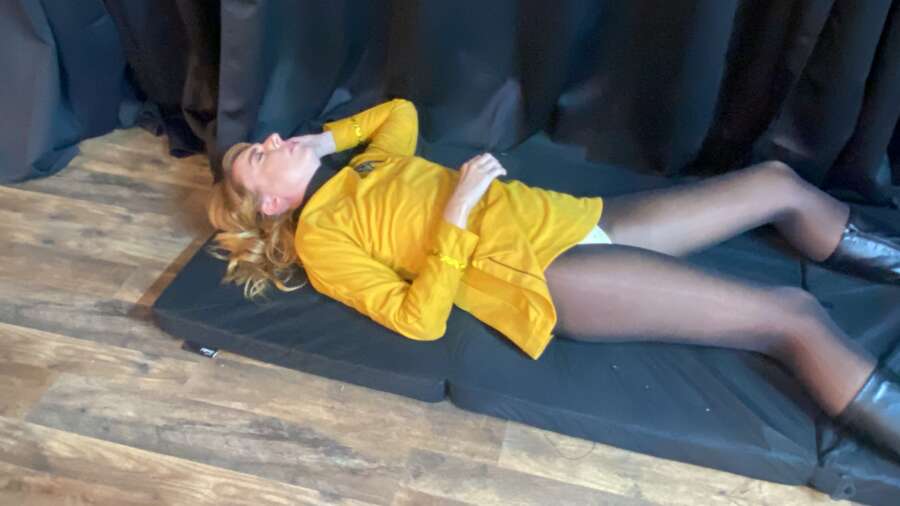 Hi everyone and happy new year!
Last year was a really awesome and breakthrough year for us and we're looking to carry over more awesome adventures into this new year!
In this adventure: Space Captain Kaye and Agent Rei tracks down a fugitive for the space agency. When they find him, the fugitive overwhelms the agents. Captain Kaye gets taken down early and it's up to Rei to save them. The agents must overcome laser blasts, bearhugs, brutal assaults and knockouts in order defeat their foe.
Check out out now at https://ultraheroix.com